Eldene Primary's innovative contract management allows them to buy better, budget better and rule out getting caught short by automatic roll-overs. Contract management isn't rocket science, but when it's added to the list of a busy school business manager, it can feel like more of a challenge than it should be. At Eldene Primary School in Swindon, SBM Samantha Wells has implemented a system far more effective than the traditional spreadsheet.
A contracts register is essential to the running of any organisation and a school is no different. With the growth of school autonomy in recent years, any good SBM knows that purchasing and negotiating is just the beginning. 
"Before, our routine review of contracts was a little erratic", Samantha explains. "It's very easy to lose track of when a contract is due for renewal as well as how much notice has to be given to end a contract before the rollover date." 
When you're looking after multiple contracts, it's vital to know your notice dates. From energy to broadband, it can feel impossible to keep up with the various timings, cancellation terms and roll-over policies.  
At Eldene Primary, Samantha uses Every Business Management to make light work of this.
"With Every, everything falls into place! We're reminded in advance of the cut-off date for giving notice on a contract" she says. "It gives us time to obtain quotes to review value for money before either confirming the contract or cancelling in good time to move contractors." 
Every's system even comes with an integrated quoting and procurement tool; showing alternative suppliers at the exact time when the school may want to compare quotes, putting Samantha in complete control. In order to procure and budget responsibly, it's vital to have all contract documents accessible. This may seem obvious, but misplacing documentation can happen to the best of us.  
With Every Business Management, all contract documents can be scanned or saved, stored on the cloudbased system, ready whenever Samantha needs them. There's even the ability to add notes to specific contracts. This could be used to monitor supplier performance or to note aspects of a contract that may be of significance in the future- handy when it comes to negotiating a better deal next time round!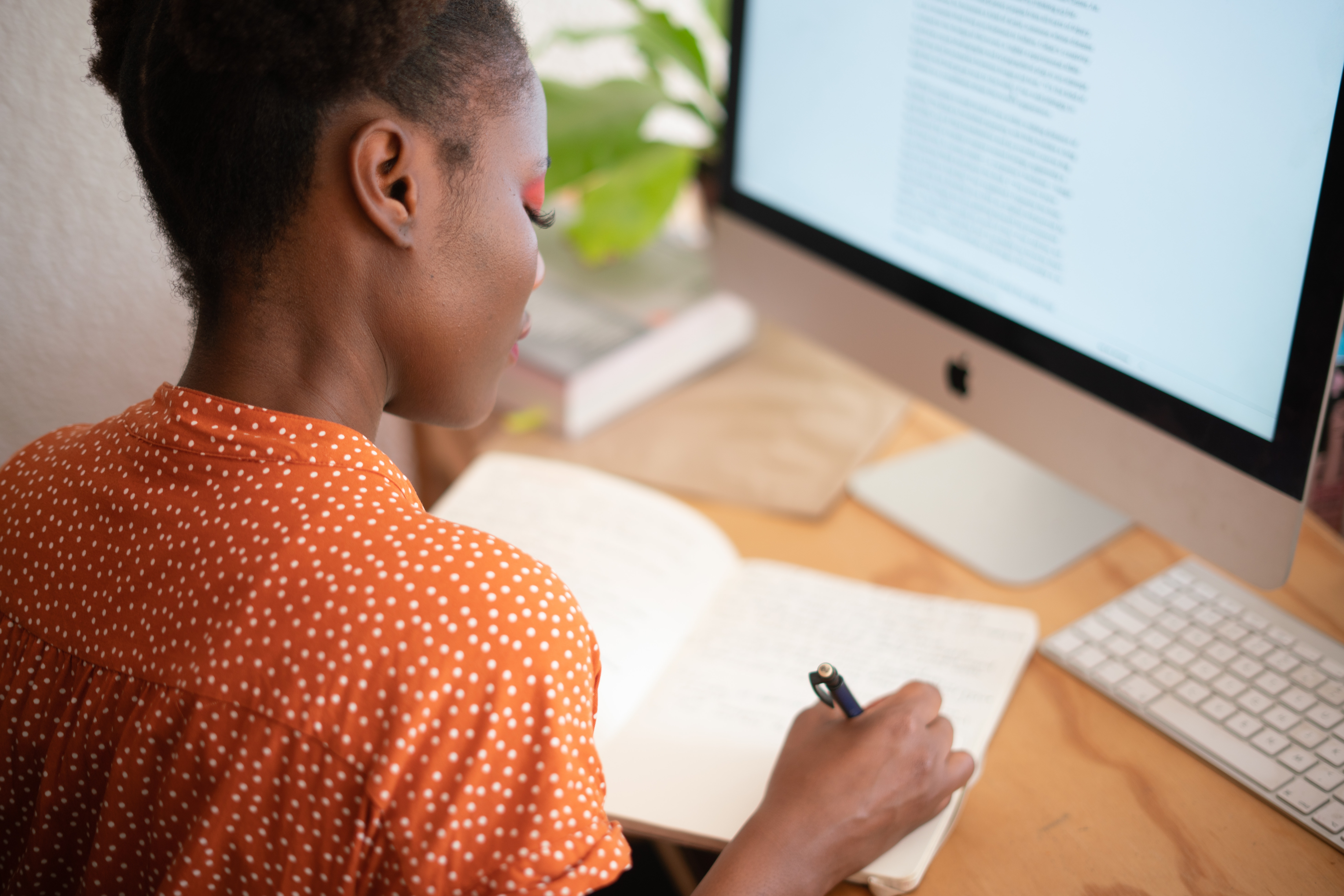 In a time of tighter budgets and increased school responsibility, budgeting and cost savings are more important than ever. Eldene Primary's Every system gives them a full payment profile of each individual contract as well as reports for forecasting future costs, perfect for budgeting and ready to hand to stakeholders at the click of a button;
"The reports available enable me to report to Governing Body Committees quickly and easily about where we are with our various contracts, which assures them that we're getting the best service possible at the best price."
At Eldene Primary, it's not just the business manager whose life is made easier with Every. If Samantha was lucky enough to win the lottery or take an impulsive round-the-world trip, she's already considered how her school would cope without her. All contract information is stored and accessible to the relevant  stake-holders, meaning nothing gets missed, no matter what the circumstances.  
For this school business manager, best practice in contract management is a breeze.  
If you would like to share your story about how Every is supporting you through COVID-19, drop an email to [email protected] and we will get in touch as soon as we can.
If you are interested in finding out more about how Every can help you manage your overall compliance requirements with ease even when working remotely, click below to book your free demo with a member of the team.