One central place to manage your compliance requirements with ease.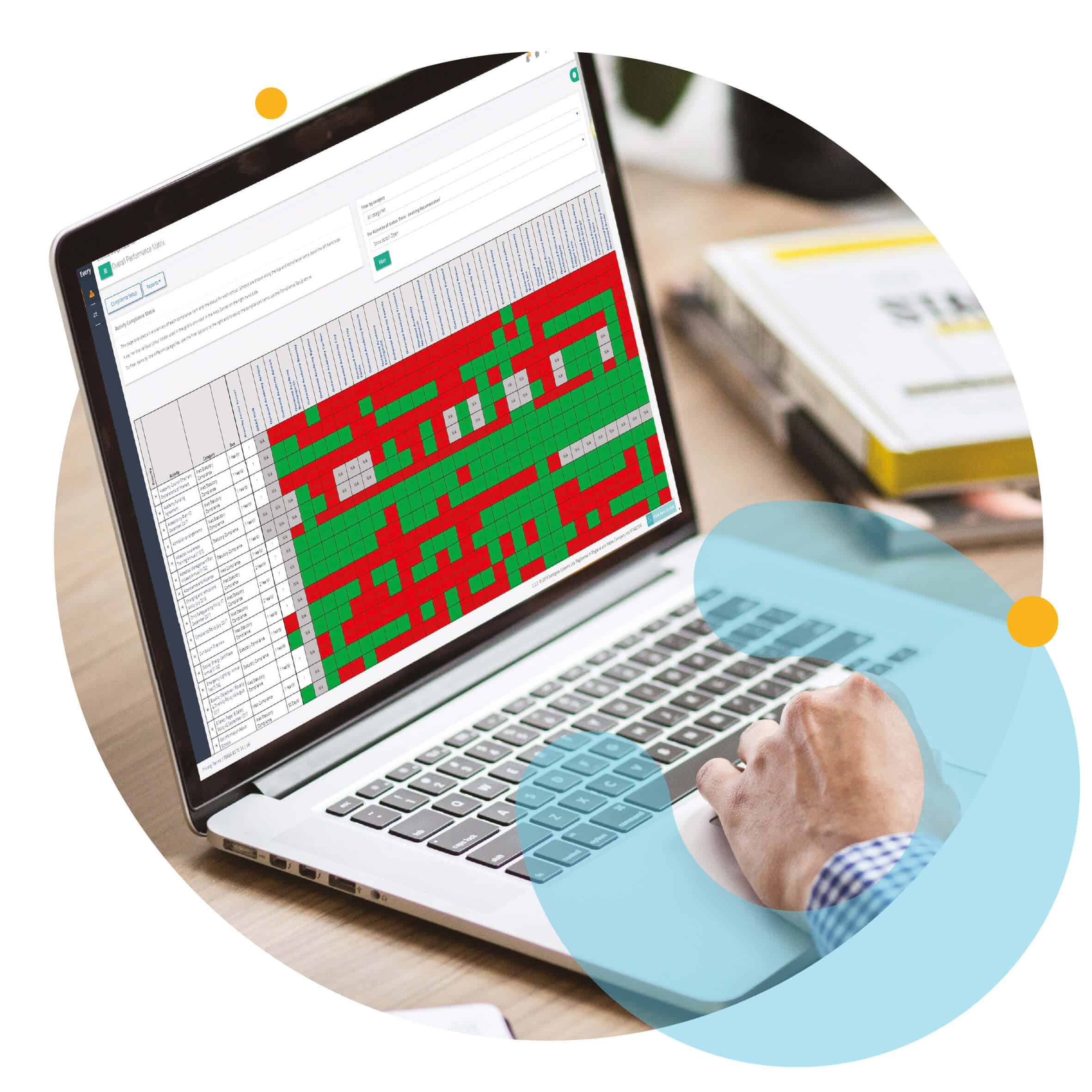 Many MATs we work with used to spend days producing spreadsheets that assessed the state of compliance across their schools. Now, with our real-time RAG rated dashboard, this takes seconds! End-to-end compliance tracking is only available from Every. Schools are using our simple smartphone Apps to complete tasks whilst their Trust compliance officer is viewing the state of compliance, in real-time, across a broad cross-section of areas from HR, through to Health & Safety and Governance.
Set compliance standards at trust level
View a variety of compliance areas centrally such as health & safety, risk, policies, etc
Real time RAG reporting with drill down functionality removes the need for cumbersome, time consuming spreadsheets
With automated reminders of when tasks need to be completed with a comprehensive audit trail and extensive reports available at the click of a button, this module covers everything you need to be compliant. The module also prevents contract renewals and records and manages repairs through an easy to use helpdesk with the ability to spot trends.
Dashboard with compliance calendar makes it hard to miss important compliance tasks
Extensive library of compliance templates with helpful guidance for an easy setup
Handy smartphone apps help site teams work more effectively and efficiently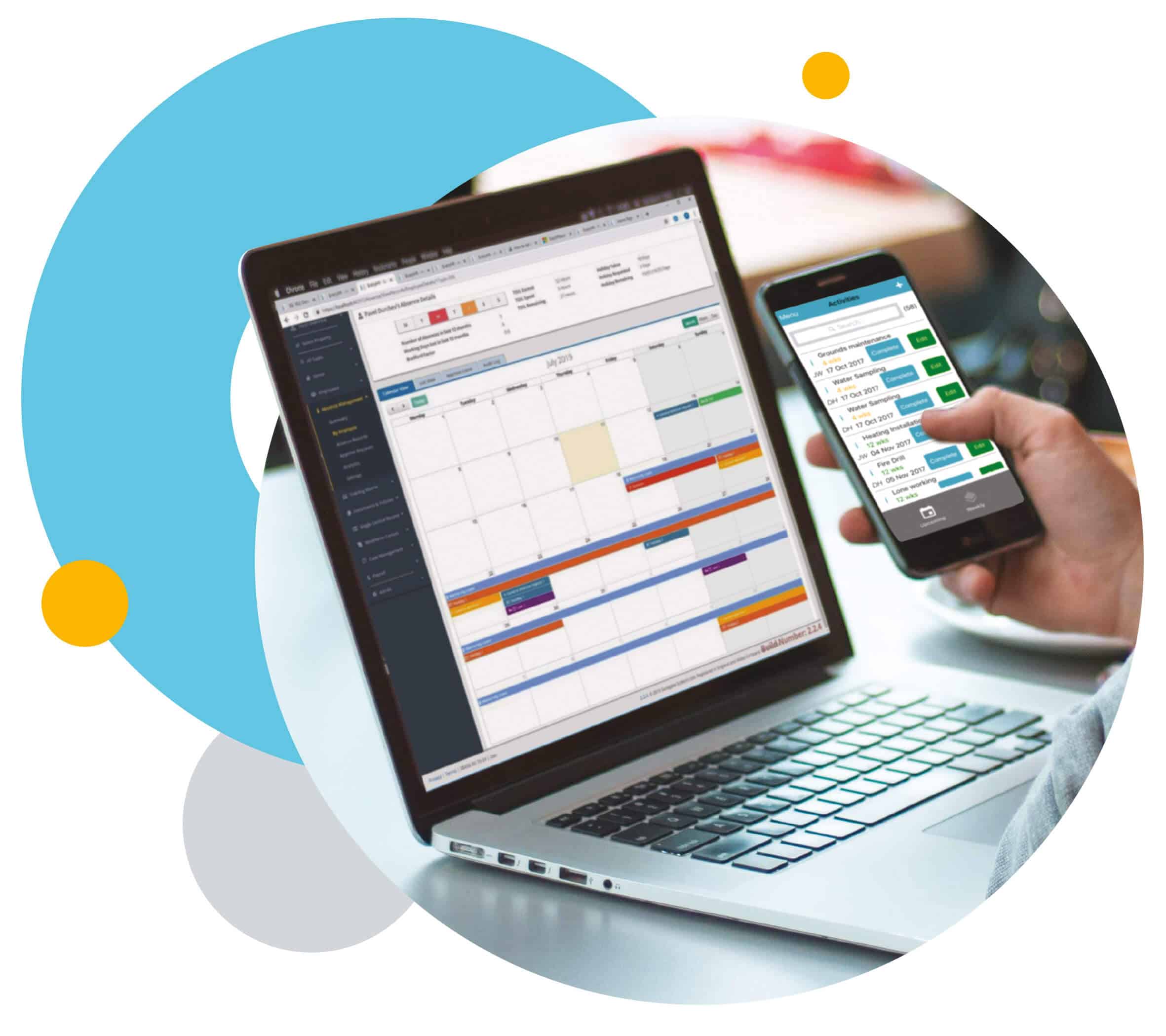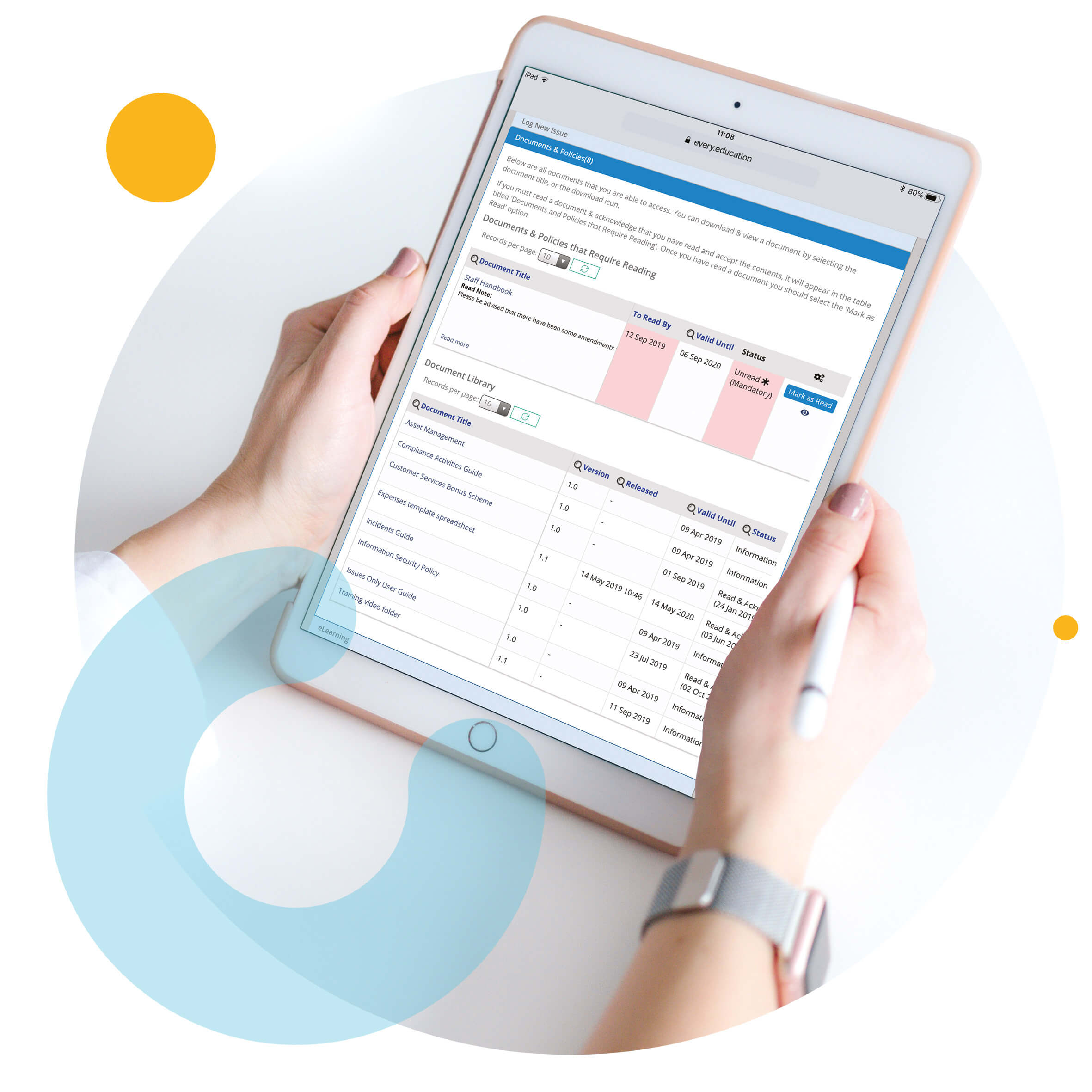 Easily distribute the current version of important documents to groups or individual staff to be read and acknowledged from one central location. With Every, you can now quickly view read/unread stats and send automated email reminders at the click of a button. We even give you the option to automatically update the policy on your website.
Easily distribute policies to groups or individual staff to read and accept
Quickly view statistics to prove policies have been accepted and send read reminders at the click of a button
Automatically publish current version to your school or trust website
This module will not only store all your asset information, value and quantities; but the integrated dashboard also calculates depreciation, forecasts for replacements as well as highlights upcoming equipment renewals.
Import assets via a spreadsheet or enter through the handy smartphone app
A comprehensive audit trail for tracking the history of an asset
Enhanced visibility on the status of assets, replacement programmes and movements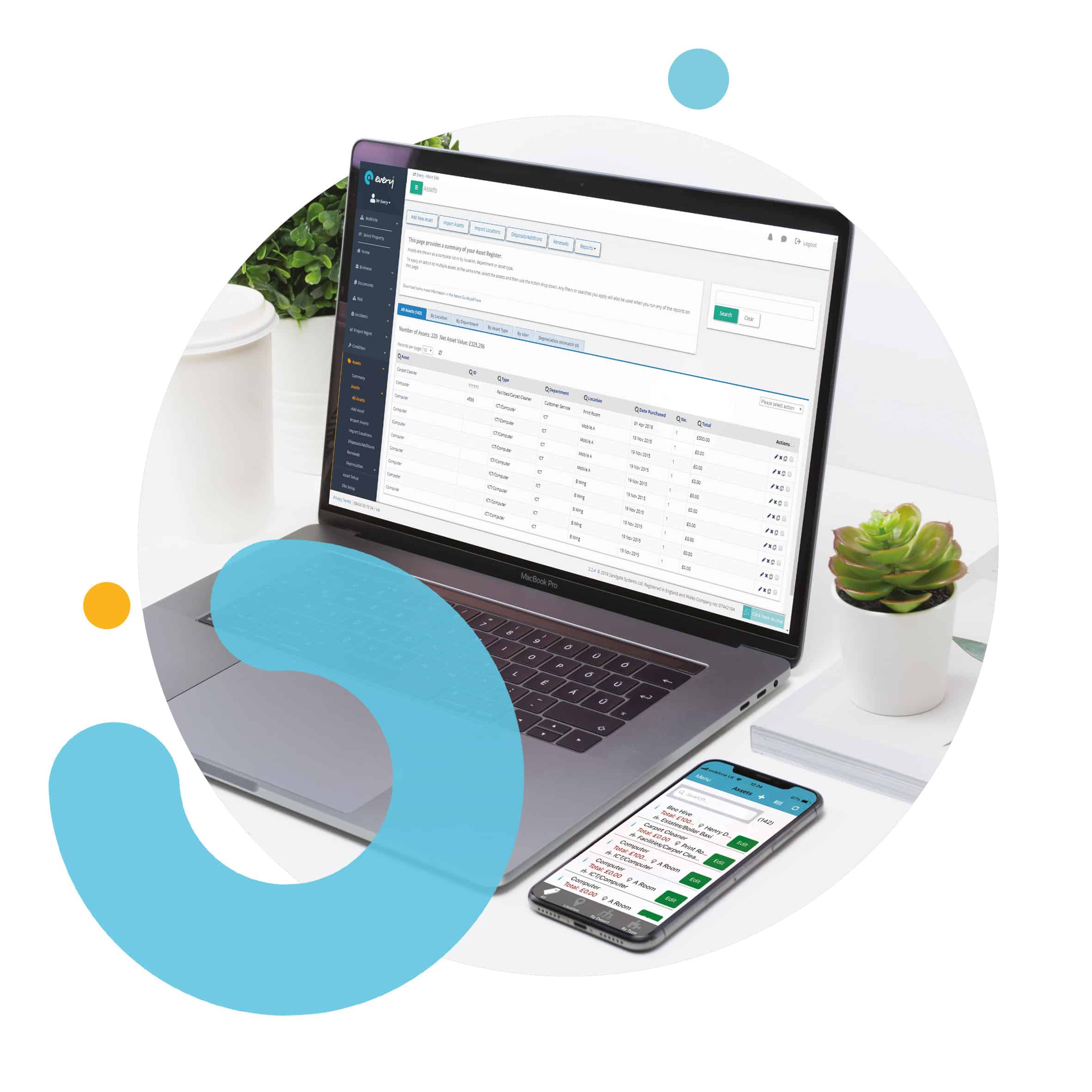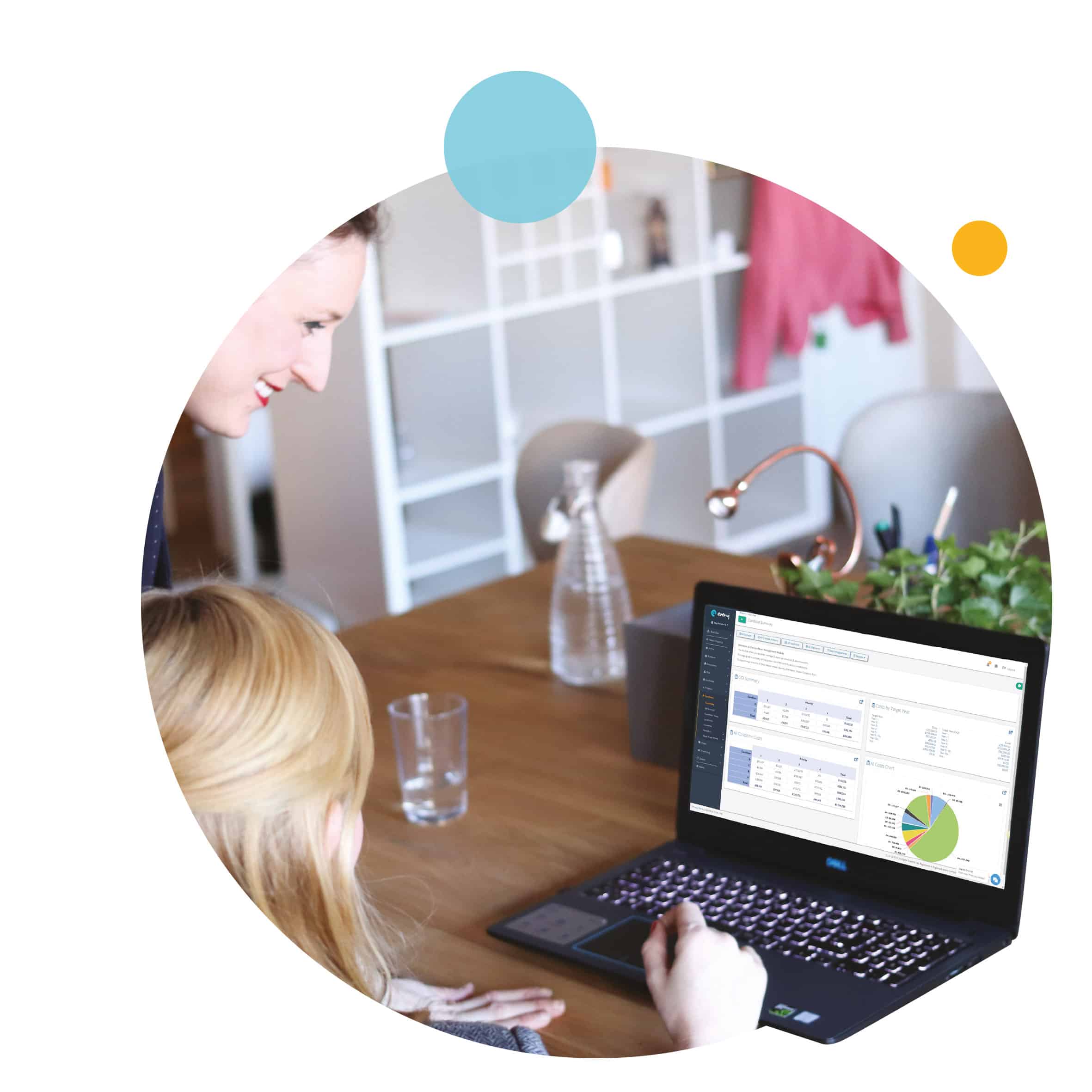 Turn your condition survey spreadsheet data into insightful, interactive and useful charts and graphs so you can quickly indentify your priorities and strategically allocate funds to areas which require attention.
Reduce the time taken to produce your work programme by up to 85%
Use reports to support bid writing, CIF and other funding
Analyse the state of your existing properties with a clear audit of completed work
Manage your allocated funding within a project and link to condition with automatic workflow and assign project tasks to users. With readily available reports, you can easily provide evidence that your capital investment is reducing urgent backlog.
Readily available reports to provide evidence of where funding has been allocated
Upload important documents to milestones and easily view actions assigned to users
Link to condition with automatic workflow and assign project tasks to users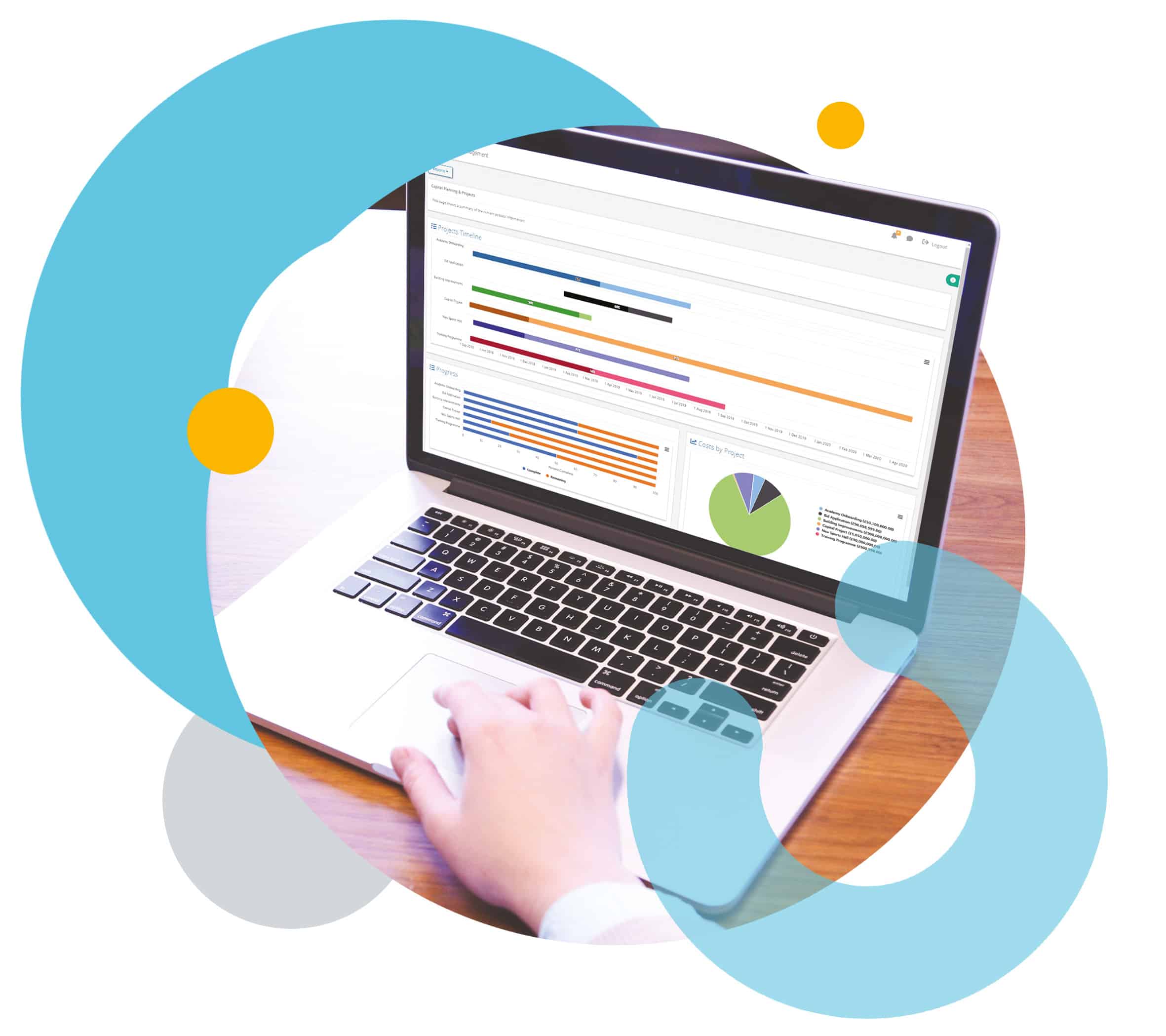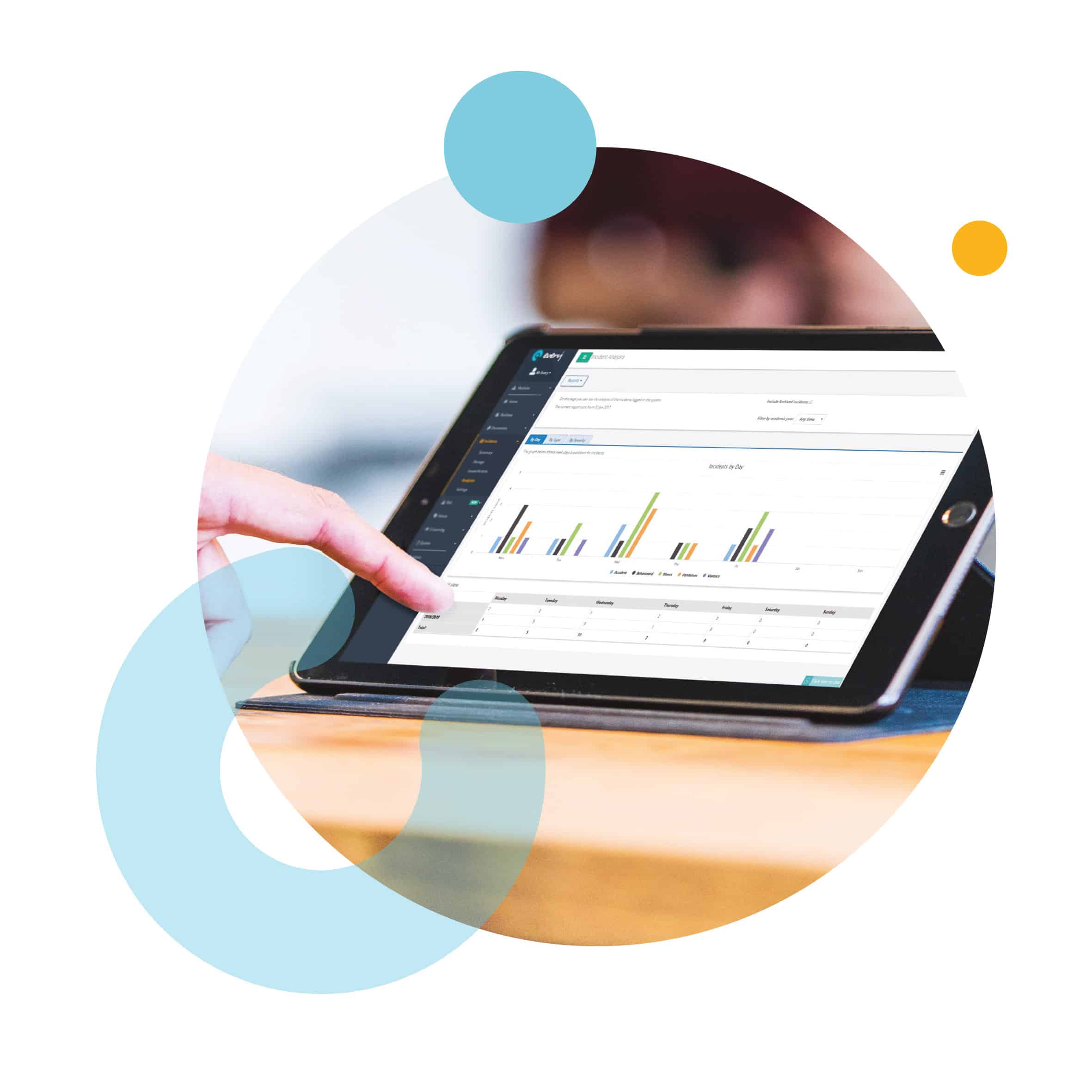 Easily record and manage incidents by day, type and severity. Quickly view and report on historical data and trends so you can pre-empt and intervene to avoid more significant events. The integrated dashboard allows you to assign tasks to reduce the likelihood of incident repetition and track progress.
Receive automatic email alerts when an incident of a particular severity is recorded
Preempt and intervene more effectively by viewing trends in recorded incidents that may lead to more significant events
Assign tasks to reduce the likelihood of incident repetition and track progress
Manage your risks not the register with everything from financial, operational to reputational. Add any risk mitigation actions and review dates, and see your very own risk heatmap. You'll have your own interactive dashboard to monitor current and historic risk scores using a live RAG reporting table.
Interactive heatmap to view real-time risk score pre and post control
Assign risk mitigating actions to risk owners and track progress
Pre-populated with risks applicable to the education sector and guidance on the consequences and potential counter-measures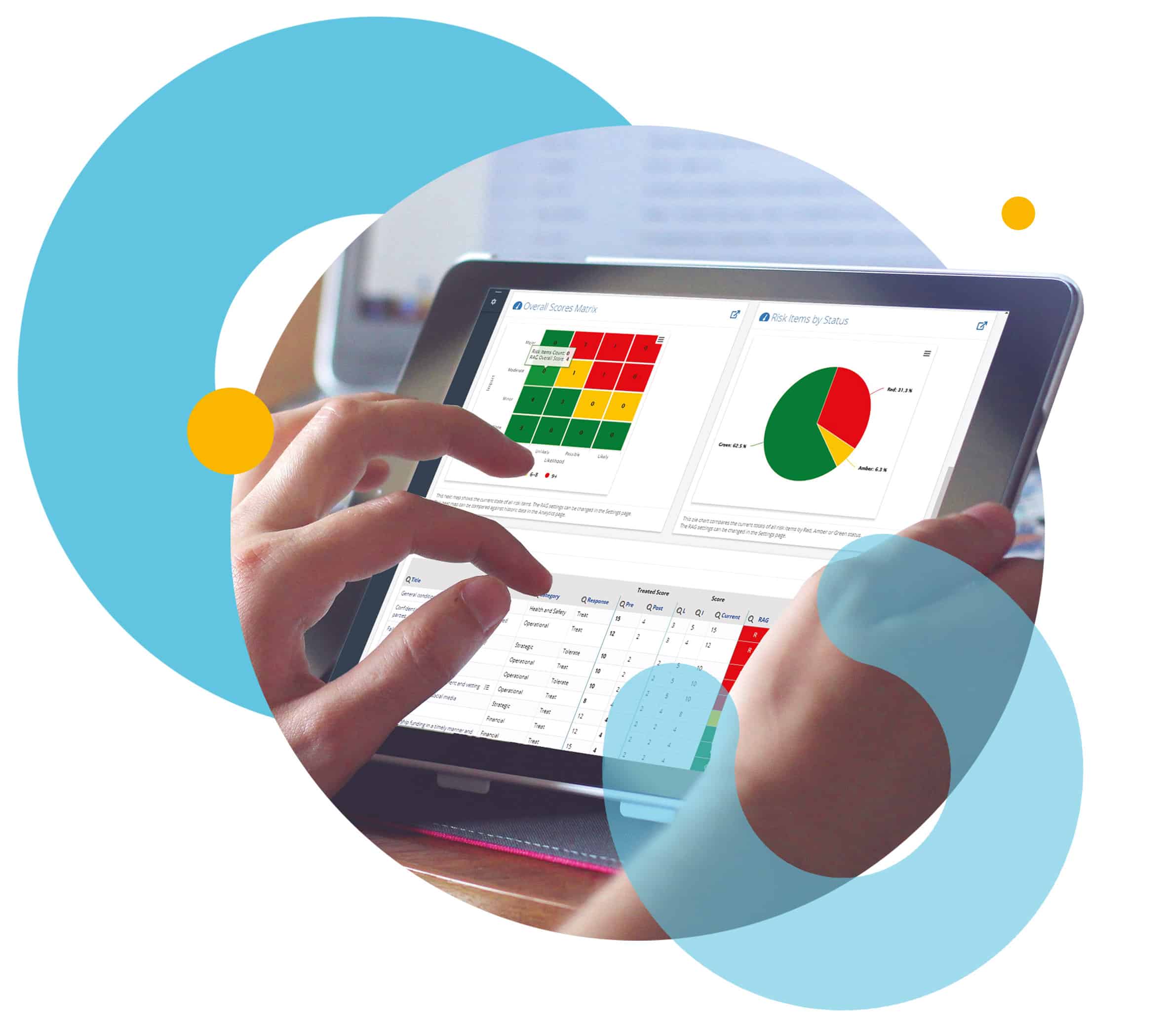 Training is provided through a kaleidoscope of provisions, such as video based online courses, to onsite sessions through to externally run courses. Keeping track of these as well as the training requirements of particular roles is a challenge. Every® provides automated alerts to remind staff and their managers of upcoming or overdue courses. Compliance with training requirements is also clearly displayed in an on-screen RAG report.