As businesses across the country begin to ease into a new normal, we can expect to see various changes in work structure, meaning employers will have to cater to staff requirements and ensure they are flexible when meeting people's needs. At Every, we have spent years perfecting a system that you can not only rely on, but a system that you can put your full trust in.
Using Every to ensure 'nothing can be missed'
In the second part of our new series of blogs, we spoke to Scott Fry at Exmouth Community College for insight into how he has been using Every to support him through this ever-changing environment. From being able to effortlessly evidence new and historic records, to simplifying the handover of tasks to new staff, we take a look into how these processes have been made easier with Every.
Having used Every previously, Scott implemented Every at Exmouth Community College in July 2019 and found he was able to conduct a self-audit towards the end of that year in order to identify the gaps in documentation and ensure there was legislative compliance, as well as having full visibility of their 20-acre site. 
Scott went on to explain how, when demonstrating their current position to the governing body in January, they were reassured by Every's ability to ensure nothing can be missed across all compliance requirements with the upcoming notifications feature.  
This handy feature within our Business Management module means that, instead of manually checking things such as contracts and activities, the automatic email notifications help keep you on top of upcoming tasks with ease, therefore giving you plenty of notice to get the task organised and completed – ensuring you are never non-compliant.
'They [governors] were reassured by Every and how "nothing can be missed", with me also being able to demonstrate all the activities I have archived for example with them not being relevant, but that the system still stored these for records, evidencing their lack of relevance, rather than me deleting them as I did not want to action the task moving forward.'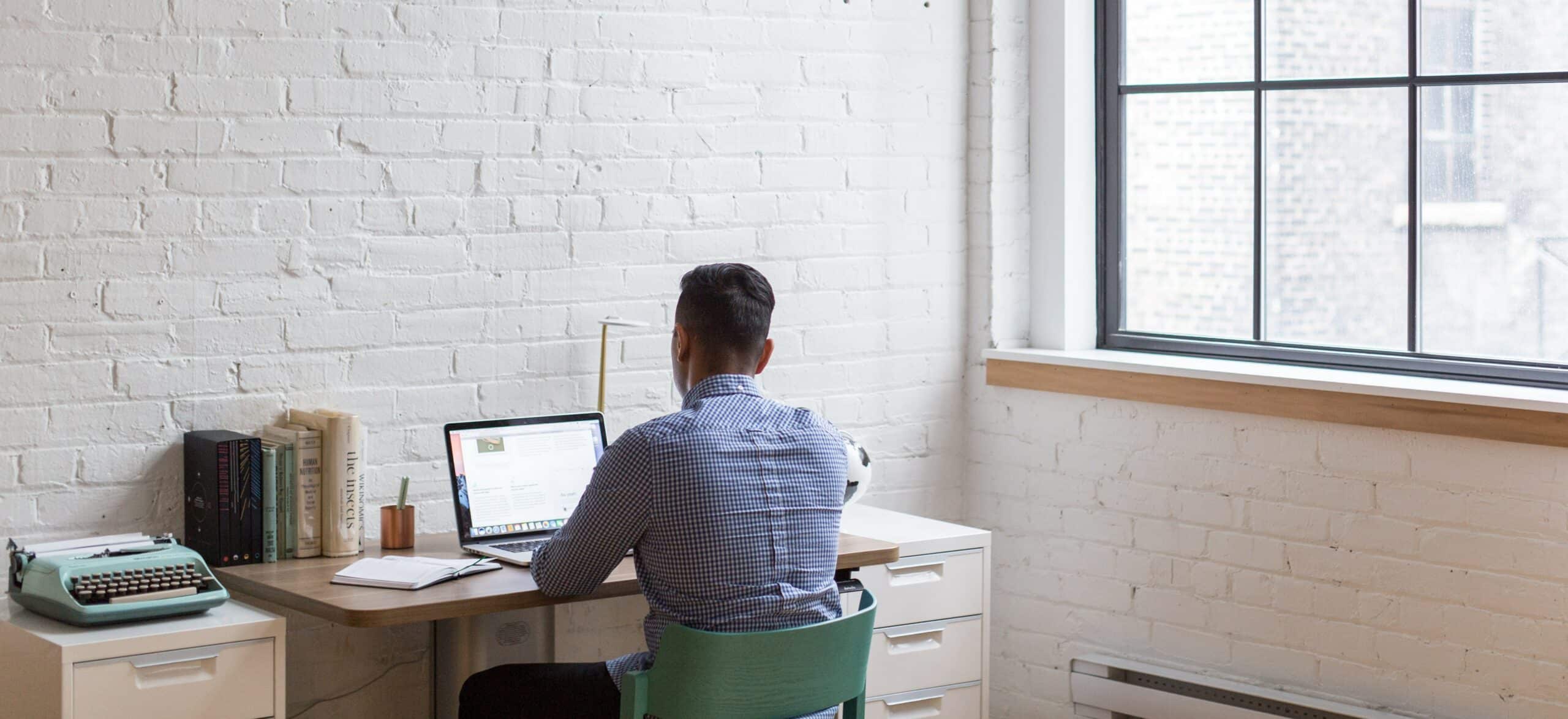 Being able to evidence important documents remotely with ease
With the outbreak of Covid-19, it became evident that the audit itself could not take place in person, and so the question remained as to how the evidence could be provided. 
'Since appointment, I have also created a SharePoint page for all Premises documentation to be stored. Every played a key part in this, by hosting the Activities and ensuring all compliance tasks were visible and could not be missed (compared to the dead spreadsheet used by a predecessor). As such, at the point of the outbreak I had already transferred over 13k documents onto SharePoint, allowing all evidence of compliance to be evidences remotely.'
Making the handover to new staff simple and straightforward
Finally, Scott continued to explain that with a staff member leaving at the end of the month, Every supported him in making the handover of tasks simple and clear. When the induction of the next member of staff takes place, Every will again be there to support him and his new colleague with the necessary data and instructions all at the click of a button.
By using Every, you have access to a wide range of features that make managing processes across your site much easier. From activities and issues, to contracts, suppliers and guidance, everything you need is kept in one central place making it effortless to keep on top of things.
If you would like to share your story about how Every is supporting you through COVID-19, drop an email to [email protected] and we will get in touch as soon as we can.

If you are interested in finding out more about how Every can help you manage your overall compliance requirements with ease even when working remotely, click below to book your free demo with a member of the team.