Coronavirus (COVID-19) Business Continuity Information
We understand that Every is a key tool in the day-to-day and long-term running of your organisation, and we are relied upon to provide a dependable and uninterrupted service – so in light of the recent developments around Coronavirus (COVID-19), we would like to keep you updated with the measures we are taking to ensure service continuity whilst working restrictions are in place.
As you will be aware, we operate from our head office in Leeds city centre, and thankfully, our cloud-based system allows our staff to work remotely. Due to the nature of our business we do have a small number of our team who are out on the road, including our regional sales consultants and asset auditors. Until further notice all audits are postponed, and we will not be receiving visitors at our offices or attending meetings in person. We are instead conducting and offering effective virtual conferencing sessions and webinars.
Our comprehensive Business Continuity Plan is now fully operational as our colleagues work from their homes following government guidance. These measures will ensure that we can provide you with an uninterrupted service.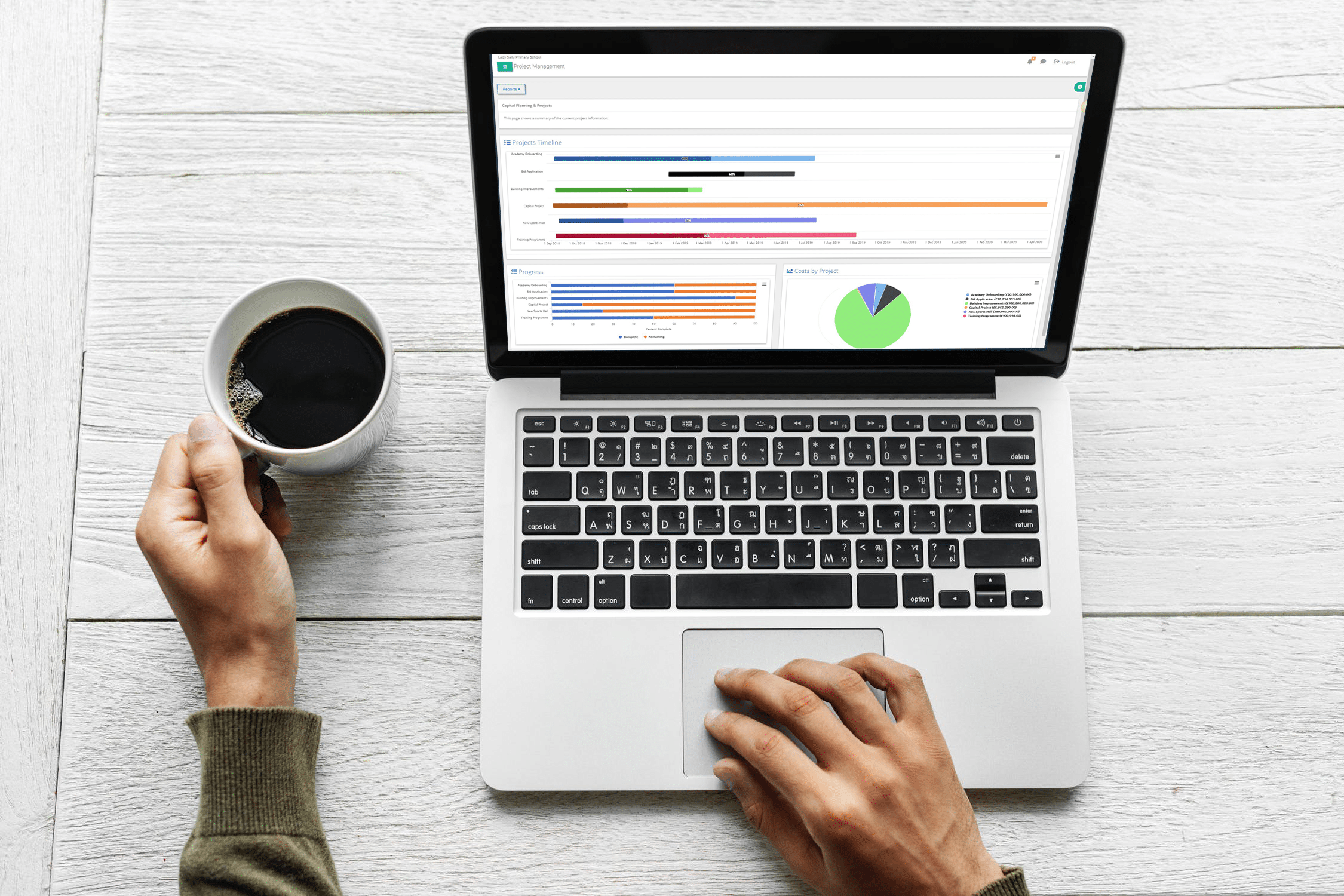 We are offering customers the opportunity to make their meetings and training sessions with us virtual, and all events such as Roadshow sessions have become webinars. Stay tuned for further updates on any upcoming events and Regional Training days.
Our aim is that you do not notice a change in service from us, and feel you are still receiving the high level of support that we pride ourselves in providing. Should you find yourself with any further queries please do not hesitate to contact us.