From staff absence management to payroll reporting, gain the ability to manage and support your employees from one central place with our HR Software for schools and trusts.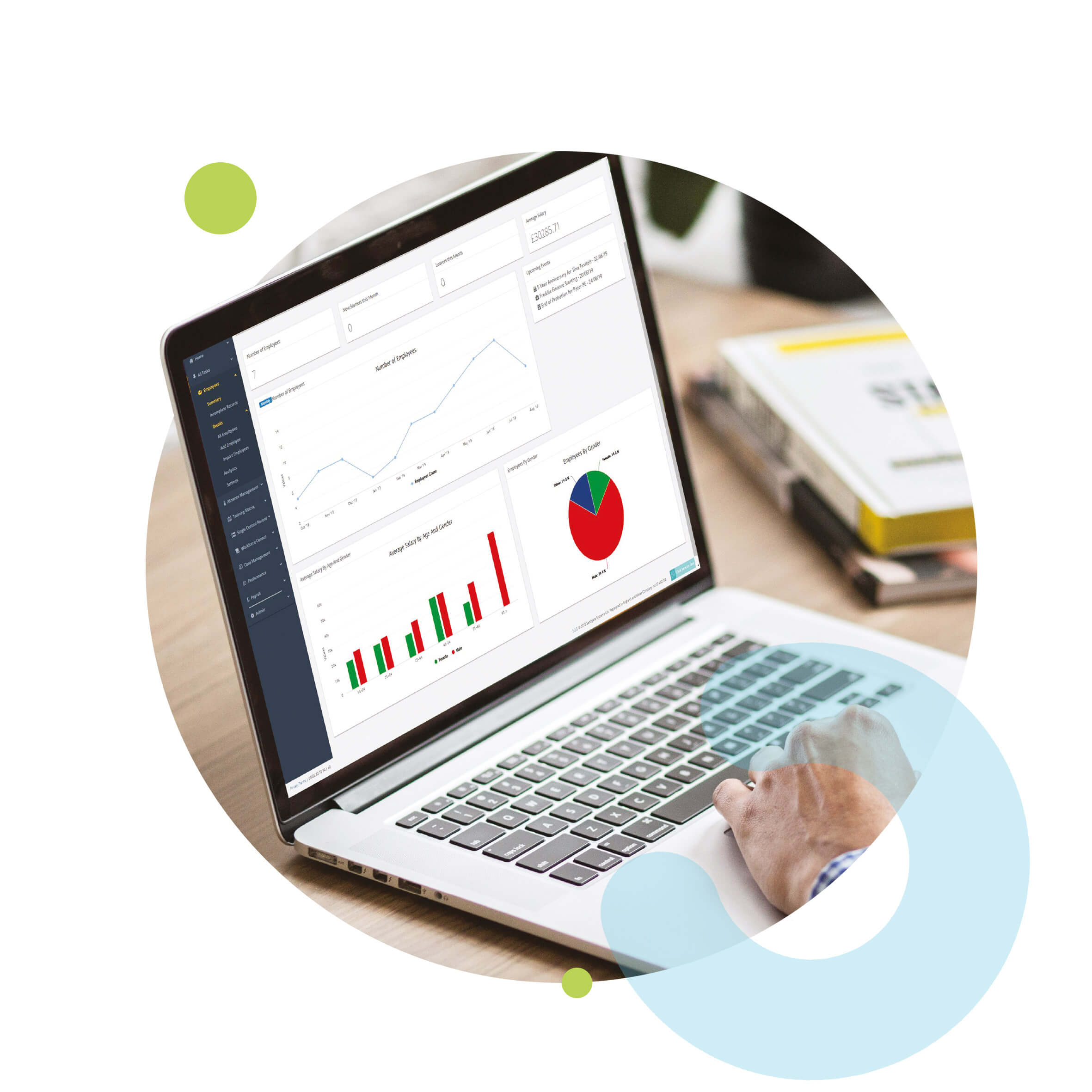 Can you confidently say your employee data is up to date and accurate?
Every HR simplifies the management of all key employee information storing this centrally and generating automated alerts to review out of date data. As well as securely storing the information, Every HR provides insightful graphs and charts, bringing the data to life and assisting data-driven, strategic decisions.
Poor staff attendance has a major impact on the performance of your school. With so many factors and variables to look at, identifying trends and reducing absences can seem like a daunting task. With our staff absence management software, you can better manage and monitor employee leave and absences with your own dashboard, central calendar and reports. Not only does the system automate the more mundane tasks reducing admin, but it also reduces the risk of human error and provides accurate real-time information about staff absence.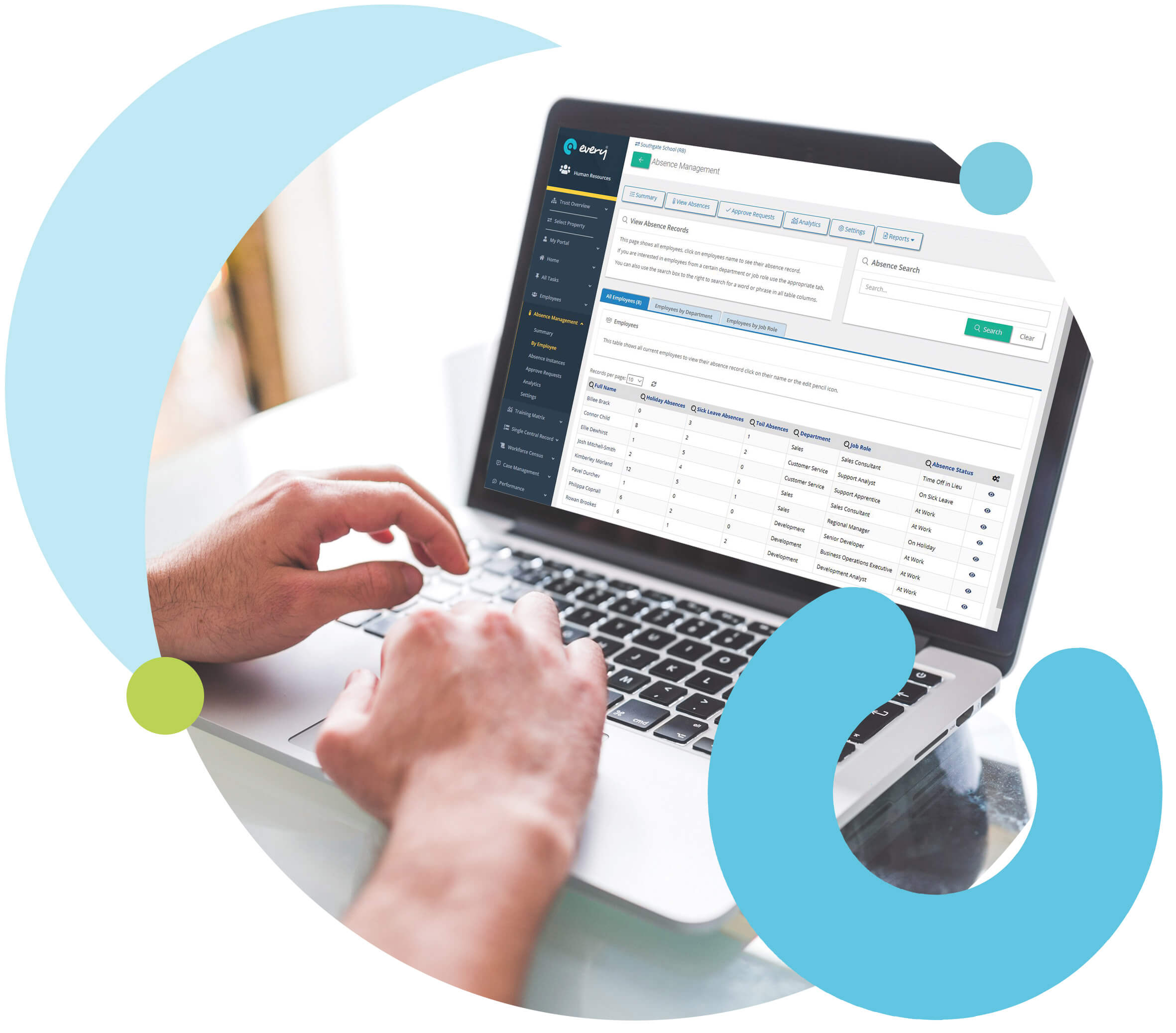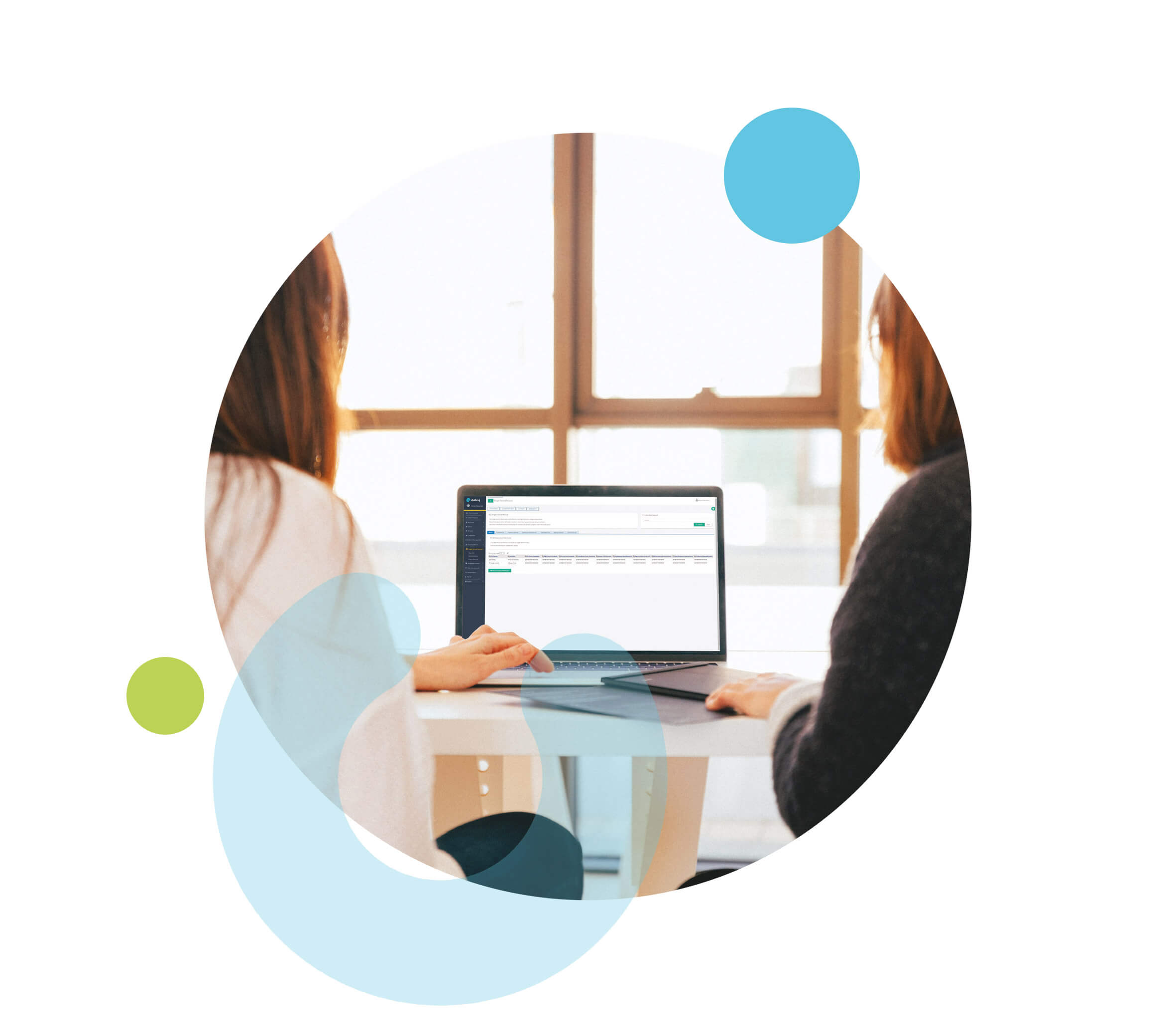 This is a critical component of a successful OFSTED inspection and it's often a surprise how many gaps there may be, particularly with long-serving staff members, when you're preparing for that visit. With Every HR you'll have a dedicated central record module that clearly shows where the gaps are, and not just at inspection time. The automated alerts and informative dashboard will help you feel that little bit less stressed on inspection.
As a significant administrative task yet with little direct benefit to the school we appreciate that the simpler and quicker this exercise can be completed, the better. Every HR is an integrated, modular system that collects and uses the data from the Employees portal, displaying it clearly so you can be reassured that your information is up to date and ready for when you need to submit the data to the DfE.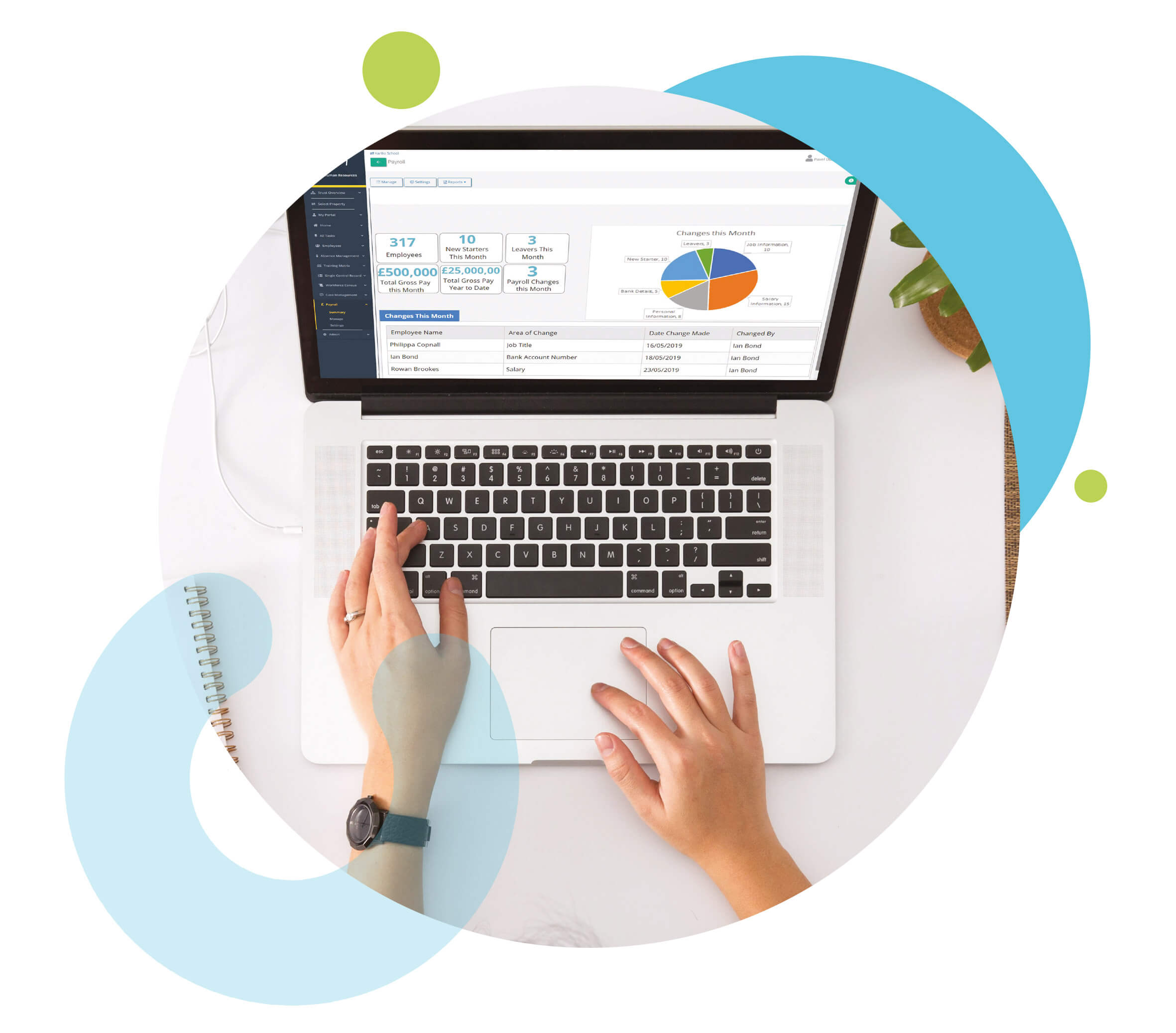 We know that HR has a direct impact on payroll considerations including changes in bank details, absences and changes in contracts. Every HR has a dedicated, integrated, Payroll Reporting module that collates key employee data, incorporating changes and prepares it for your payroll system or provider of choice.
A key component of effective HR is the management of important documents and policies. Knowing that employees have access to only the latest, published version of policies and that you can verify they have confirmed their acceptance of them is so important. Often HR issues/cases can be unnecessarily complicated through gaps in the audit trail of policy management. Every HR has an integrated Policies module that is ideal for plugging these gaps.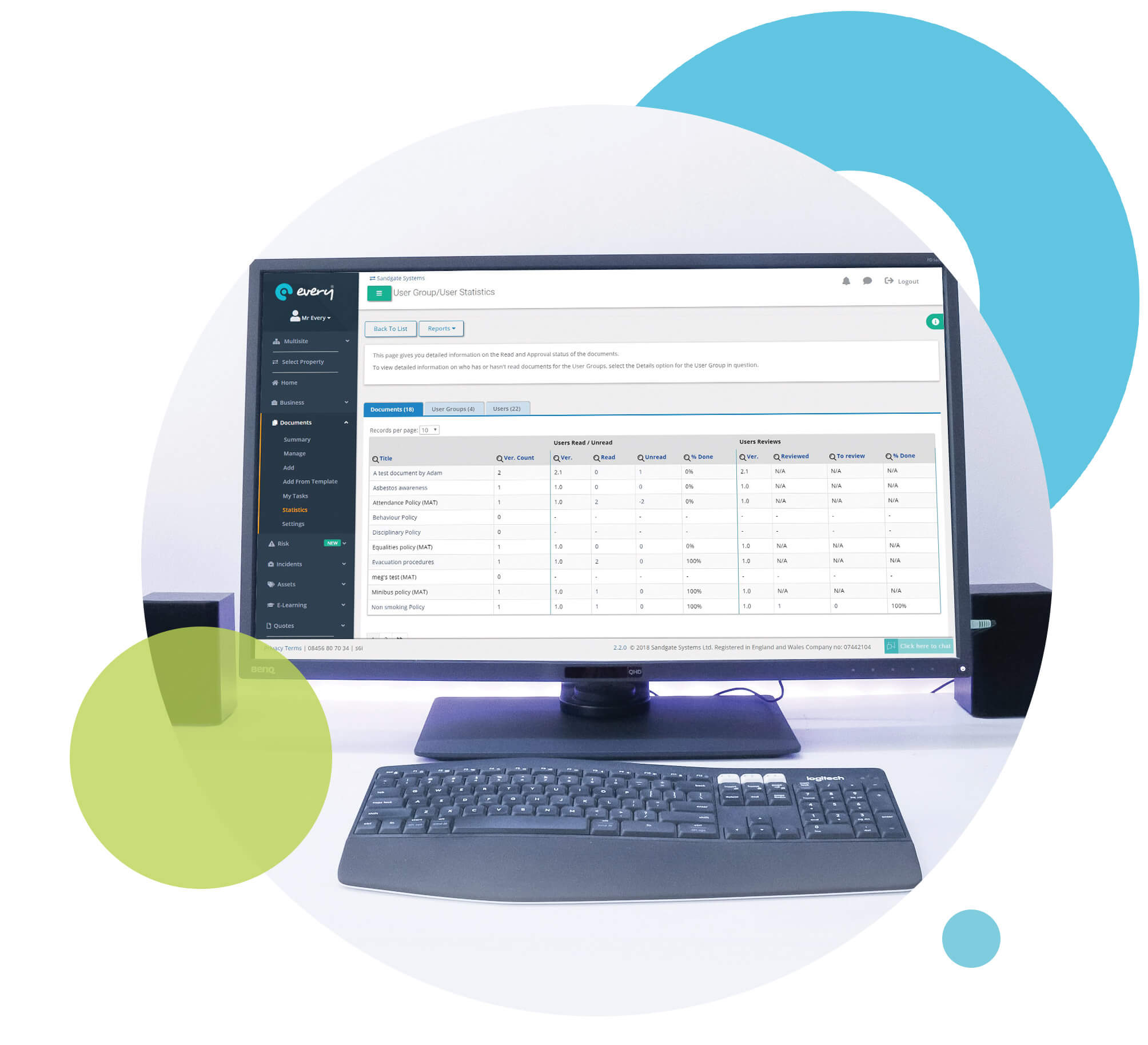 Case management can be described as jumping through a lot of hoops and over hurdles. Important tasks need to be completed at certain times over a certain period, in a certain order. It's no wonder this area of HR management is stressful for all involved. Our module helps ensure fair, consistent and compliant management of cases from absences to flexible working requests. There's additional security with our enhanced layer of security for viewing case details, meeting documents, appeals, etc. Add your HR consultant and collaborate on cases and share documents as well as adding notes.
In our experience employees take as much interest in their objectives and performance reviews as the organisation. Both sides have a vested interest in everyone doing well. With the Performance module of Every HR all staff performance (teaching, non-teaching and leadership) can be managed from end to end. Employees can track their progress through their employee portal whilst managers can view objectives against organisational goals.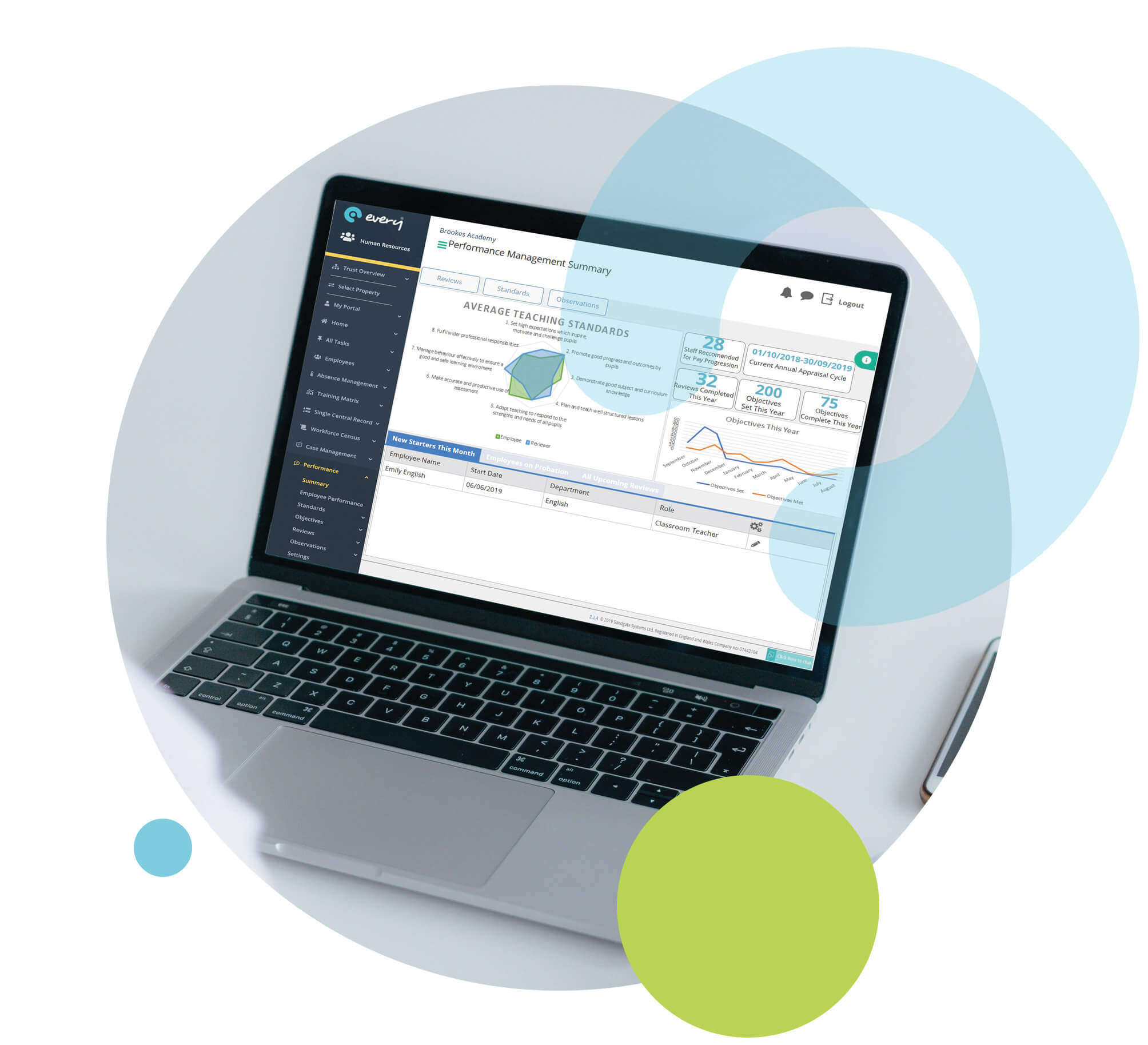 Training is provided through a kaleidoscope of provisions, such as video based online courses, to onsite sessions through to externally run courses. Keeping track of these as well as the training requirements of particular roles is a challenge. Every HR provides automated alerts to remind staff and their managers of upcoming or overdue courses. Compliance with training requirements is also clearly displayed in an on-screen RAG report.
Reduce the significant burden of admin around your recruitment process with the Recruitment & ATS module of Every HR. Manage the four key process areas from post approval (including post map) , vacancy publication, candidate management (including interviews) through to onboarding and tasks.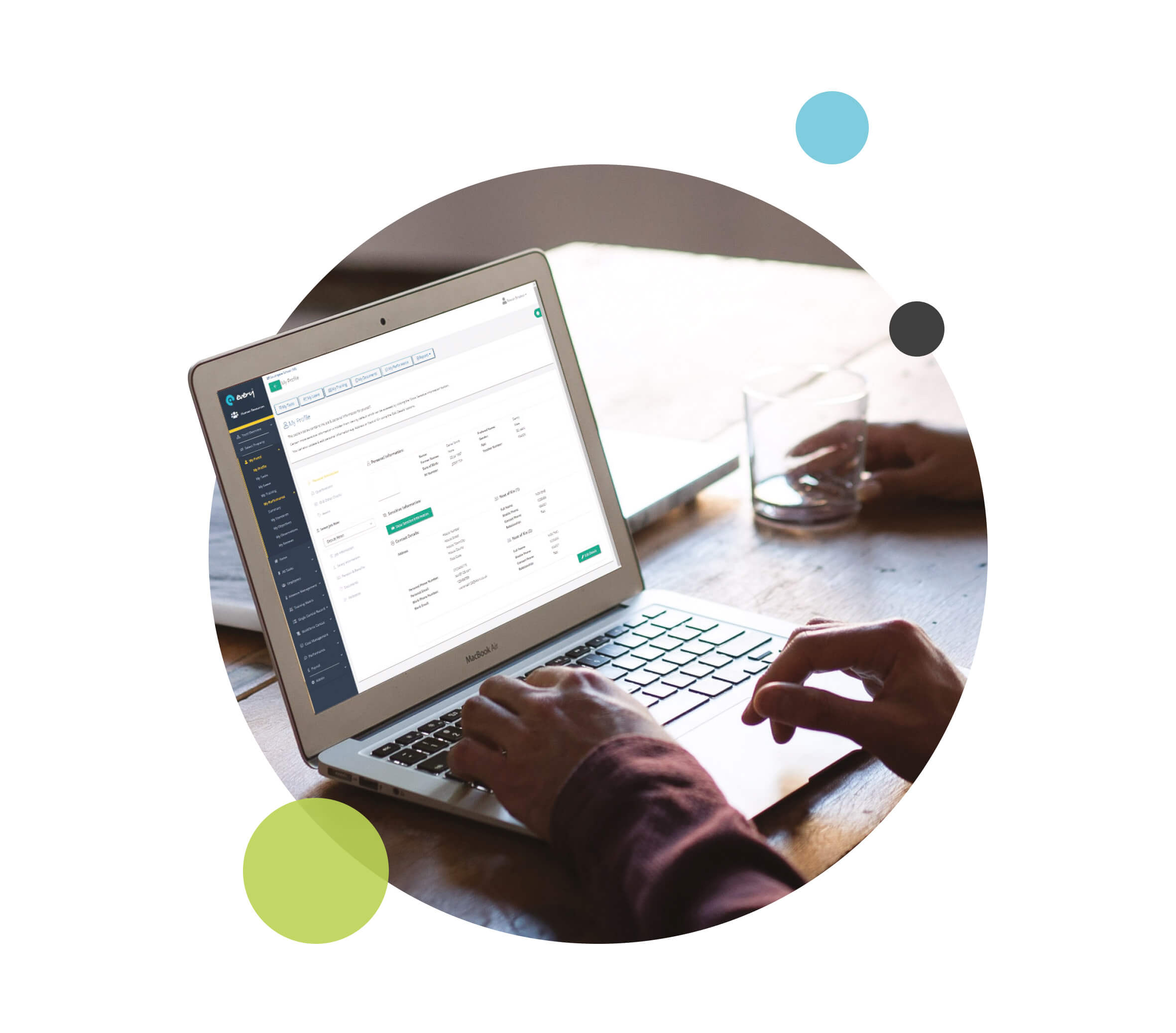 Streamline and simplify your processes by having one central place for employees to request leave, view outstanding training, view their complete tasks and read mandatory documents. The Online Portal helps employees notify you of changes in their personal data to help you keep up to date, reducing admin and mistakes. You'll have access to relevant employee data from your central staff record and the ability to update selected fields with a clear and complete audit trail of changes.
We have extensive experience working with organisations such as Multi-Academy Trusts and Charities across the UK. The added sophistication of managing HR from a central location is a key consideration when choosing a HR software provider. Every HR is built to be simple, flexible and scalable so organisations of just about any size can benefit. The Multi-site dashboard allows you to have a helicopter view of key information with the ability to drill down into the detail.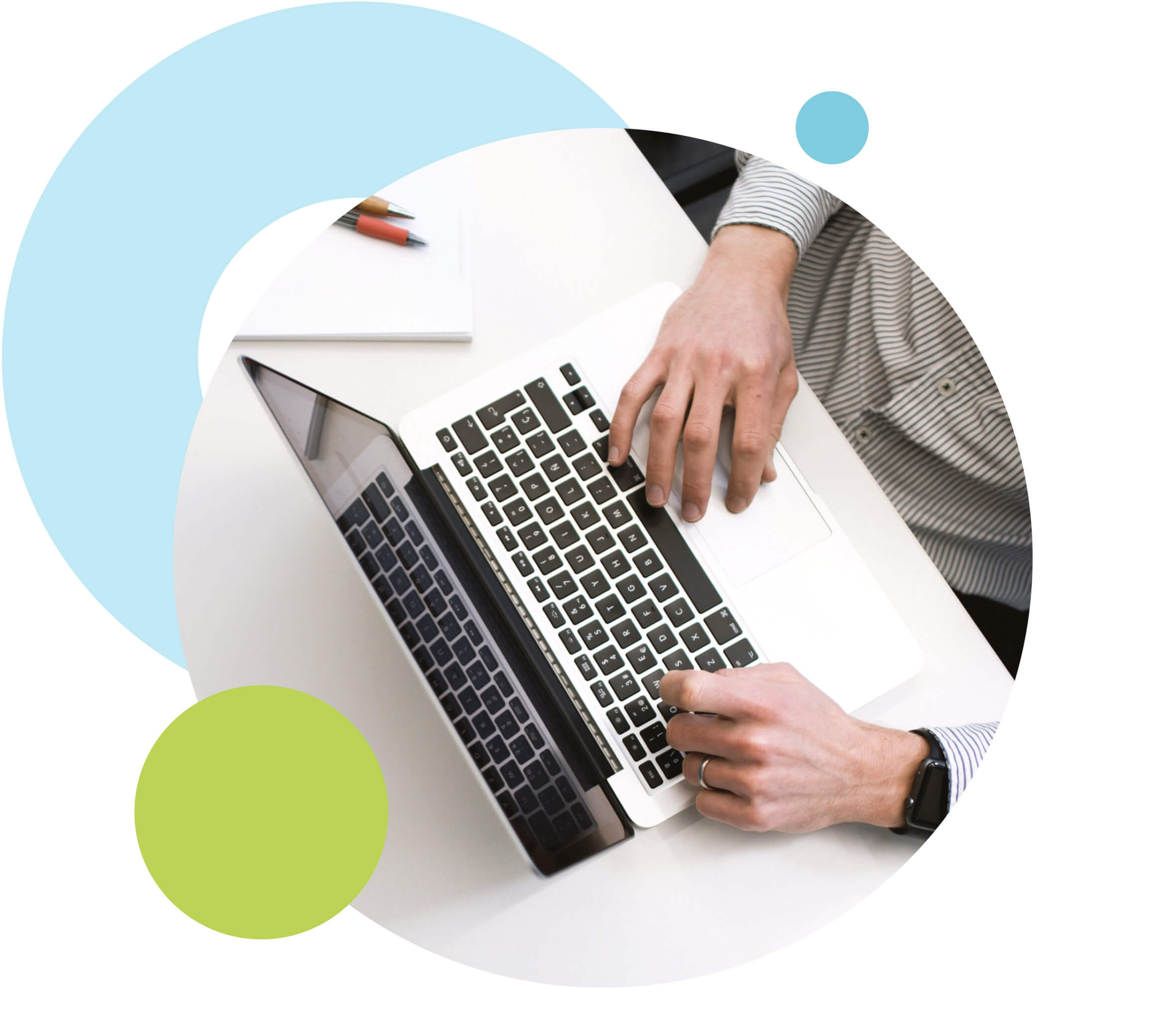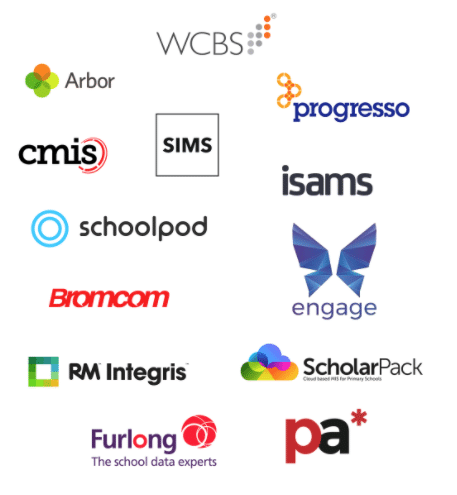 MIS Integration (in, out, shake it all about)
Turbo charge your implementation of Every HR and further streamline your HR processes with our MIS integration options. We support a wide range of MIS via our integration partner, Wonde. Depending on your specific MIS, through Wonde we can import your employee and absence data thereby significantly speeding up the time to populate Every HR. Absence data can also be pushed/pulled with certain MIS so Every HR becomes the single source of truth of all things 'Employee' resulting is speedier processes and an increase in the quality of your data, analytics and reports.
We now offer integration to one of the market leading education budgeting systems, IFP (IRIS Financial Planner) and SBS Budgets. Sync the contract changes in Every HR through to your IFP or SBS Budgets system to help keep your scenarios and HR systems in tune, reducing your admin, reducing data entry and errors.
Integration with IRIS Central means business reporting at your finger tips for quick and more accurate data-driven decision making.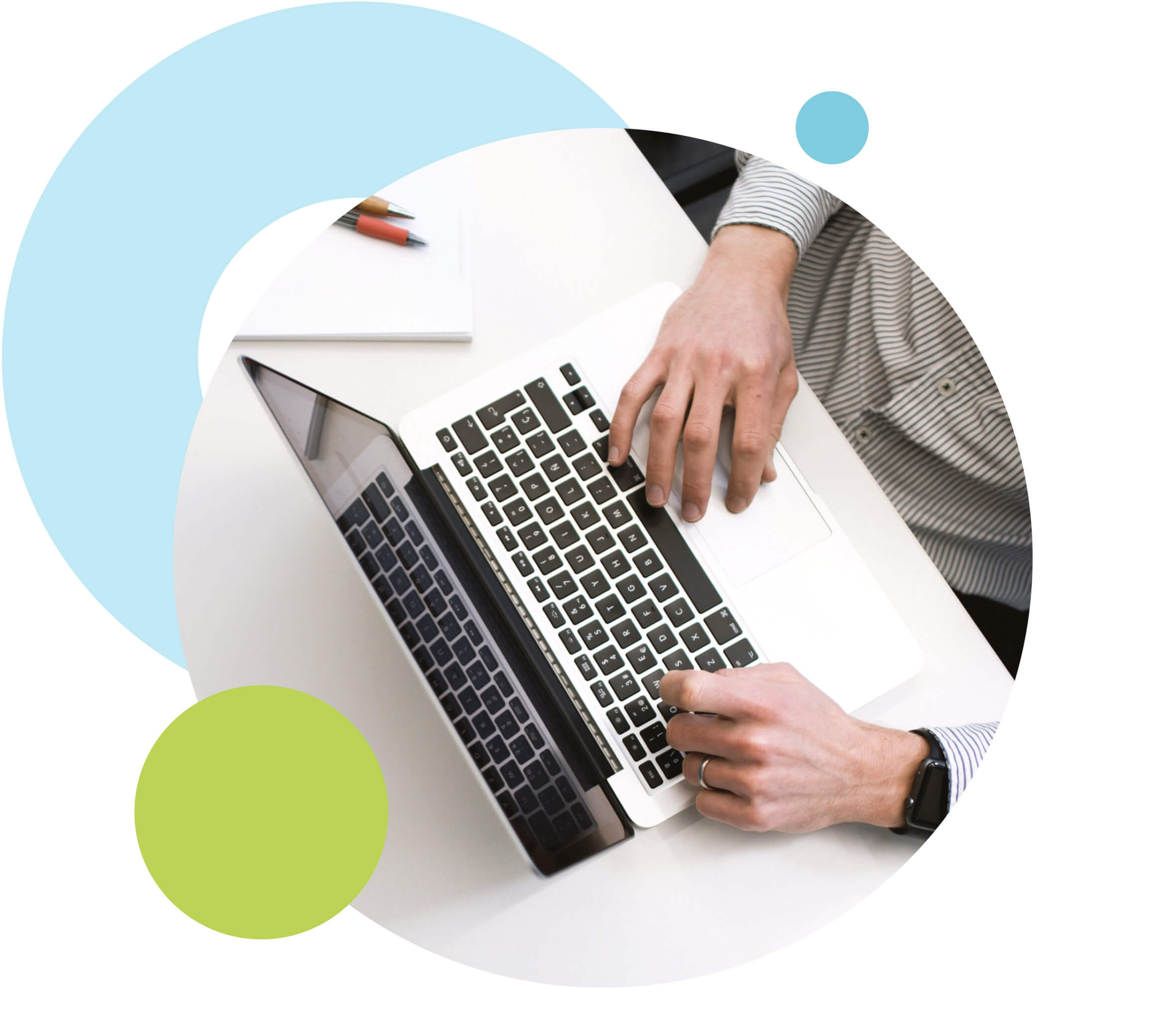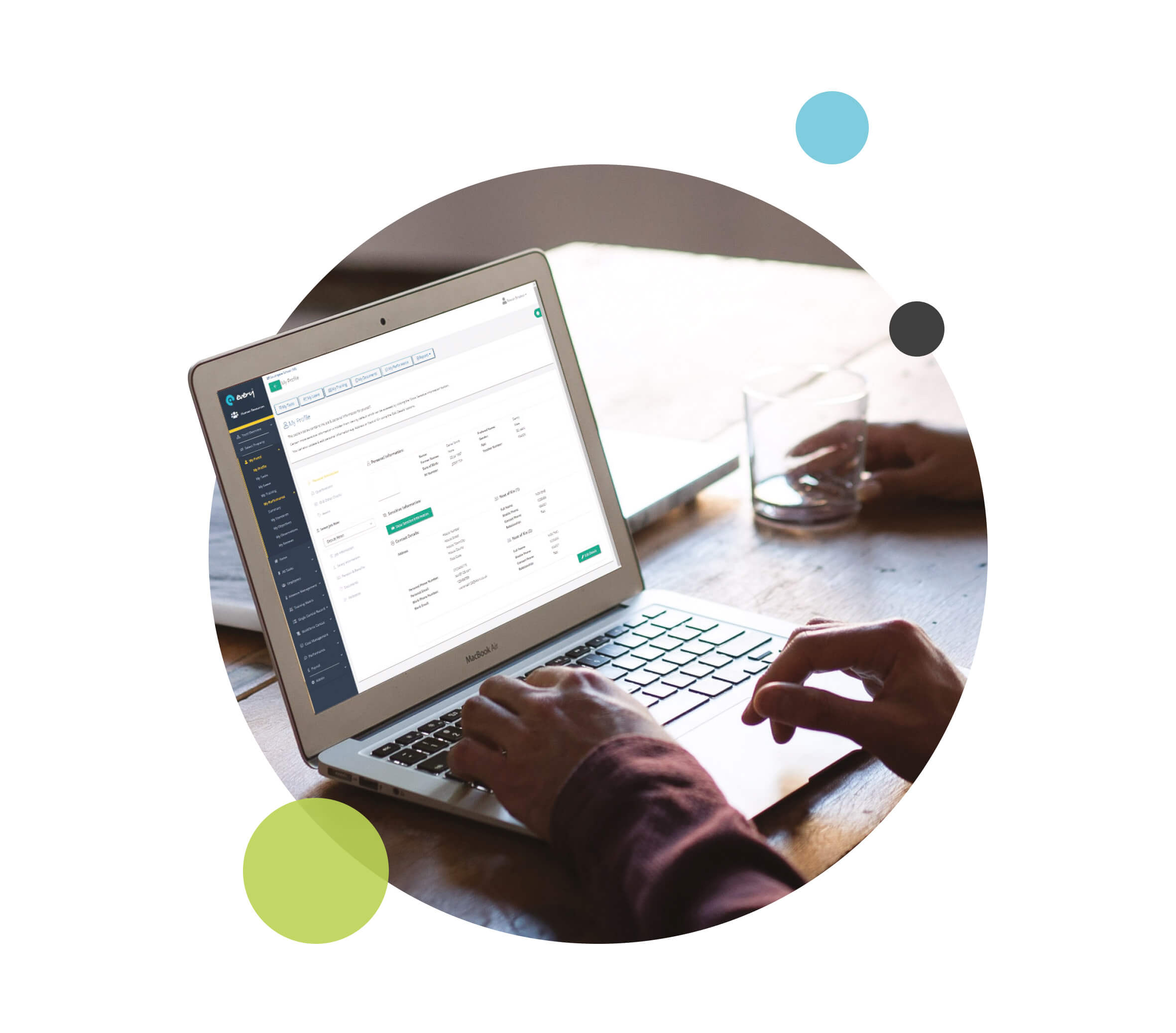 Payroll integration with Dataplan
Being part of the IRIS family means we now have tighter integration with Education's most popular specialist payroll bureau, Dataplan. Manage your payroll changes in Every HR, automated integration with Dataplan, query and approve batches in EveryHR, automated upload and distribution of payslips to Employee Portal. Reduce admin, improve visibility, reduce mistakes with Every HR integrated with Dataplan payroll bureau.
Expenses & Additional Hours
Streamline your process for managing the submission, approval and processing of expenses and time claims. This module allows employees to submit expense claims through their self-service portal, as well as claims for time (additional hours) or timesheets. The module accommodates flexible claim items as well as approval routes and the querying of specific items within a claim. Notifications are sent to the approvers on submission, as well as the claimant on query. Also integrated with Dataplan's payroll bureau service for additional process improvements.