Delivering indispensable compliance and HR management solutions for the education sector, to make your working life simpler
Every is all about making your day job more manageable through easy to use, practical software and professional support. Every is about empowerment, better decision making and more efficient ways of working. Our core values of simplicity, flexibility and scalability in the development of our software means that just about any organisation will benefit from their use of Every.
Here at Every, we believe in celebrating collaboration and the sharing of best practice. We regularly host training days and events, to give you the opportunity to network with fellow professionals and share how you use Every to solve the issues currently being faced in the education sector.
Our expertise, knowledge and vision have helped us to create the winning combination of useful software with customer focus.
2004 - Our founders meet

Founders Ian Bond and Adam Watson first meet at a software company in Leeds, providing large Asset Management systems to Local Authorities.

November 2010 - Sandgate Systems is incorporated

Ian and Adam took a leap of faith, quitting their jobs and setting out to create what is now Sandgate Systems Limited. A great career move as far as we're concerned!

March 2011 - Property Prefect is born

Drawing on their combined experience, Ian and Adam created a web-based software tool enabling schools to manage all areas of property maintenance and health and safety issues more effectively.

June 2012 - Property Prefect rebranded to TES Foundation

TSL Education and Sandgate Systems Limited joined forces, bringing together Property Prefect and TES BuyWire.

September 2015 - Re branded to Every

Full ownership is reverted back to Sandgate System's original founders, and they took this fresh start to re-brand as Every. We had a full make-over, logo and everything - and don't we look lovely!

November 2016 - New, bigger offices

Dangerously close to an M&S Foodhall and with a pub just below us, our new office has proved a wonderful home as we continue to grow and build on our successes.

July 2017 - We launched our apps

We launched our Issues, Activities and Assets applications for both Android and iOS devices, for users to take their Every system on the move.

October 2018 - We hired our 25th member of staff

The company is growing at a rapid pace, and it was in October 2018 when we hired our 25th member of full-time staff. 

April 2019 - Introducing the Engagement Team

Having previously existed within the Customer Services team, this new department is there to guide you through the implementation of your Every system and ensure you are engaging with it - a little clue in the job title there...

September 2019 - Announcing our HR system

The secret is out finally, we were able to share that Every is branching out to tackle HR management as well as compliance.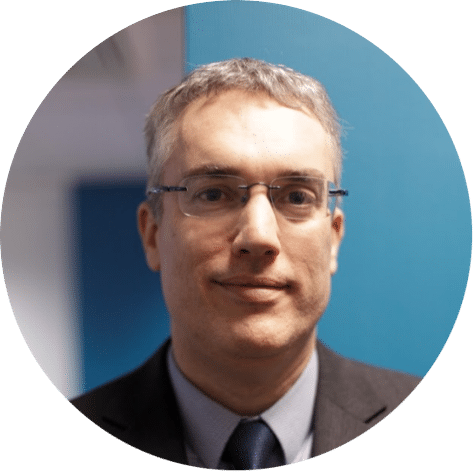 Ian has over 20 years' experience in developing software in the construction and education sector. After originally training as a structural engineer, Ian moved to CSC UK Ltd, delivering software solutions to companies in the design and construction field around the world.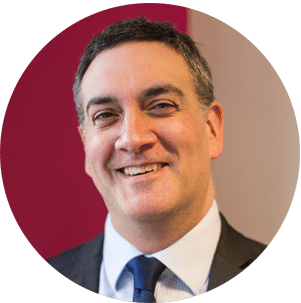 Adam has over 20 years of experience in software and the education sector. This extends back to the late 90s, providing teaching equipment to schools and supporting those seeking conversion to specialist status. Since then Adam has been providing both software and services to schools, local authorities and diocese bodies.