Made up of eight academies, TBAP Multi-Academy Trust needed a way to manage their HR centrally, without it costing an arm and a leg. The Trust's HR Lead, Beverley Dash, had inherited an outdated system that required additional payments for compulsory updates and upgrades. "We had a conversation about upgrading, and the cost was beyond anything we could imagine."
TBAP was looking for an HR system that was accessible and that all of their staff could use with ease, both within the central team and at individual school level.
Beverley had looked at several HR management systems but was immediately drawn to Every's simplicity and style. We introduced her to our core modules, as well as Absence Management and Single Central Record modules, making sure that the system was able to do exactly what they needed. In comparison to those other systems that Beverley had looked at, Every's willingness to develop and work on the Trust's requirements put our system at the top of her list. "When we looked at three other systems it was either 'That's not a part of the development' or 'That's not part of our process, we can't apply it.' Every have always said 'Let's have a look and see what we can do.' There's nothing that seems impossible.'"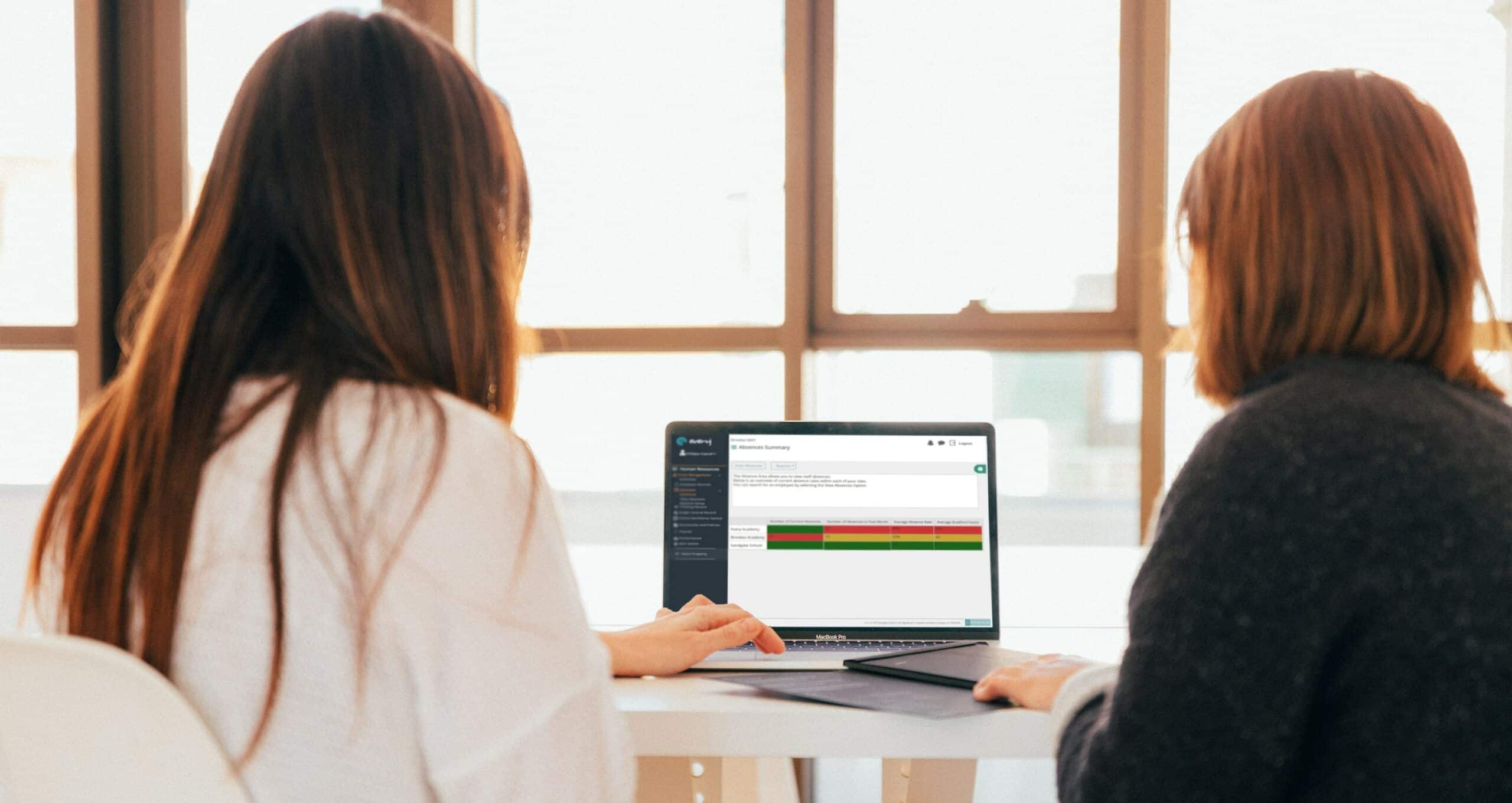 The majority of responsibility for staff reporting previously fell on the central HR team's shoulders. "While individual schools have the ability to raise reports on a lesser level, they all found it very difficult to do, so the central team would provide most of this information to management."
"What I like about Every is each school can raise reports and add information themselves. We're probably doing ourselves out of work, to be honest…" The online portal area of Every HR means staff can update their details, ensuring the most current data is stored in the system as well as reducing admin work and the chance for human error.
"The system tells you immediately if something's missing, that's one thing that stood out to me. Immediately we can see what's missing from individual files, and Every gives you that alert right on the front screen. I've been able to run a whole school report from Every, and I'm very pleased with the outcome."
Supporting TBAP's School Workforce Census & Single Central Record
Beverley is finally able to wave goodbye to Excel spreadsheets for each of her schools when managing their Single Central Record, saving even more valuable time. "I like how the single central record is built into the system, whereas with our last one it wasn't. With Every's access controls it is easier to spot mistakes – the audit trail allows us to see if someone has deleted a record."
Along with streamlining the SCR, Every's integrated system has helped with the School Workforce Census. With Every HR, employee information is kept up to date all year round, so when the time comes to submit the census, it can be done at the click of a button.
How Every continues to support TBAP
And should something go wrong, the customer service team available via the chat function offers almost immediate support and guidance. "I like that an advisor answers within a minute – I've made sure, I've tested that two or three times and haven't been disappointed. Additionally, you get an email sent with the transcript of your conversation, which has proved very useful to review and reference for the future, such as when I was shown how to run a whole school report."
Moving forward, Beverley and the HR team at TBAP feel confident that the trust's staff data is being captured in a streamlined, user friendly system, and that Head of Schools and staff will benefit from alerts and charts that the system delivers. "I am also looking forward to the reduction of time on completing statutory forms such as gender pay gap reporting and others."
Are you on the lookout for a simple, flexible way to manage your organisation's HR? Do you want to manage people instead of processes? Get in touch with Every today and let us show you how we can help.