Take a look at an overview of the sessions within our Summer School 2023 calendar.
Click the button underneath each webinar for the full details of what the session will cover!
Every®-thing you need to know about Every® in 60 minutes!
Wondering who we are or what we do?
Join us for a whistle-stop tour of our HR and Compliance Management solutions that have been designed to help you stay on top of your central team's core activities and responsibilities.
How to keep on top of school building management
Repairs. Preventative maintenance. Site management. CIF bid considerations…
…the summer holidays have long been the prime time to carry out works that keep your trust's sites in tip-top condition.
And if any of these tasks are on your summer to-do list, this webinar is for you!
How to make compliance management in your MAT more effective
How long's your list of things that staff and sites must be compliant with?
We'll take an educated guess that it's only growing!
From making sure your employees have read the latest version of KCSIE to keeping a current log of risks and incidents, we know there's a lot on your plate to keep tabs on.
How can you make your MAT's recruitment process as attractive as possible?
All schools are the same, aren't they?
We know as well as your applicants that they're not!
And in this particularly competitive time for recruitment, it takes a lot to stand out to attract the best teachers, support staff, and central teams to your MAT.
What does
Good Estate Management look like in practice?
MATs now have seven schools on average, a figure that's only going to grow on the road to a fully trust-led system.
It couldn't be more important for central site teams to get their estates management processes ship-shape now before site responsibilities stretch into double figures.
For all the guidance you're given about how to manage your estate, GEMs stands out. But what does it look like from paper to practice?
How to answer the question: 'How many staff can we evidence have read
KCSIE 2023-2024?'
Updates to KCSIE 2023-2024 might not have been as significant as previous years, but you must still ensure that all staff in your MAT have read and understood the changes.
Join Adam as he explains how you can confidently answer the question, 'how many people can we evidence have read KCSIE 2023-2024?'.
Integrating HR
and Payroll –
the next generation of holistic HR
Just a few years ago, the only MIS available to schools was SIMS.
Today, there's not only choice in your MIS provider but in your other key business systems, too, like HR, Budgeting, and Payroll.
But it doesn't stop there – it's even better when systems work together!
See how our HR Software integrates with Payroll from Dataplan Education to give you visibility over budgeting and a streamlined expense and time claims cycle.
How well does your CPD programme support staff progression and performance?
There's a growing trend for staff to take control over their performance and progression.
How's your organisation keeping up?
If you feel that your training and CPD process is just a tick box exercise, or question whether it's really supporting staff development, this webinar's for you!
What is the
Every® Summer School?
A webinar series designed to address some of the key areas of responsibility and focus for MAT central teams over the summer.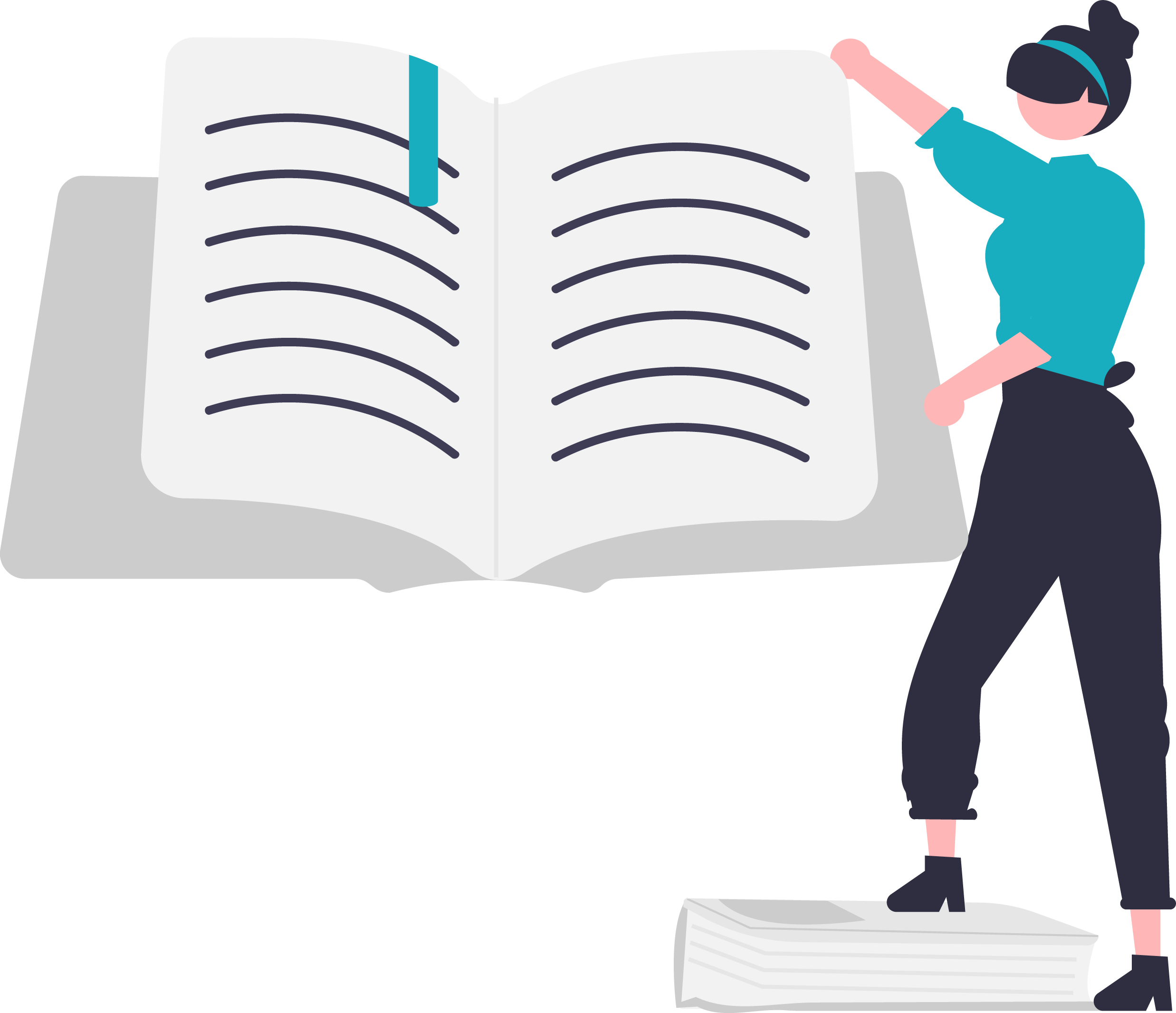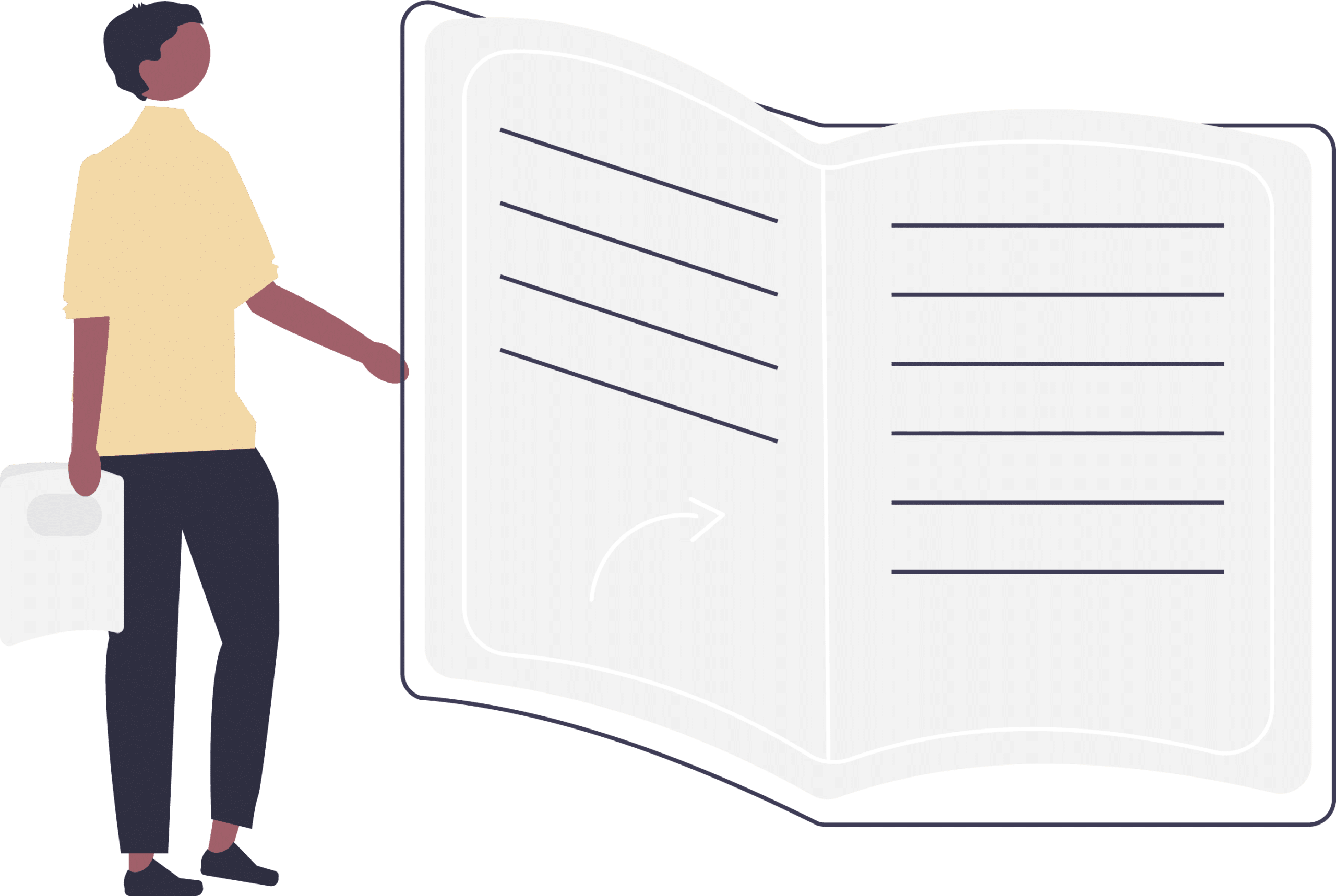 Anybody within, or involved with, MAT central teams. If you've got a job title that looks like one below, our Summer School has got a webinar (or two) for you!
CEOs | COOs | CFOs | Headteachers | SBMs | SBLs
Compliance Officers | HR Directors | Estates Teams | And more!
Why should you take part?
Has your trust just formed a MAT? Is your MAT expanding?
Whether or not you can answer 'yes' to these questions right now, the government's vision for a trust-led education system is getting closer.
You don't need us to tell you that as your trust or MAT grows, so too does the amount of work – and pressure – on central processes.
Our Summer School timetable has been put together to explore some of the sector's most common challenges that growing organisations face.
We'll provide you with advice for streamlining your activities and demonstrations of our solutions that'll help you standardise, optimise, and scale your HR and compliance management tasks.
Make sure your name is on the register.
Hi! We're one of the UK's leading suppliers of HR and Compliance Management solutions to the education sector.
Our modules have been designed to make your working day simpler, and the proof is in the pudding!
Wayne, COO at Voyage Education Partnership
"It is simple to use, staff can be trained to use the software in-house, and it has
eased mass amounts of pressure
because everything HR and personnel-centric is held on one accessible system."
"When staff come to see us about a job, they can see that we're a
forward-thinking department
with an active team that's taking their service provision really seriously."
Ron, Facilities Manager at Light Hall School
by all the support and interactions we have had with the Every® team."
Rachel, The Grammar School at Leeds
"The move to Every® was simple and offered us a very
user-focused, simplistic system
that covers all of our needs."
Stewart, Director of Estates and Facilities at Stamford Endowed Schools
"Staff feel valued through CPD and Every® has a