We understand that when you face Ofsted, your Single Central Record is one of the first things you think about. One of the most common ways to manage the SCR is through Excel… But is this really the best tool for the job?
Excel is that it is almost everybody's starting point, and don't get us wrong, Excel can be very useful. But as you use it more and your SCR grows and becomes more complex, pretty soon you will discover there are a multitude of problems caused by limited functionality.
In this blog, we discuss the limitations of managing your SCR through a manual Excel spreadsheet and explore how this can be made more straight-forward with Every.
Live real time dashboard vs Spreadsheets 
Excel is an electronic worksheet that displays SCR data in a table of columns and rows. Information has to be input and updated manually and there's no easy way to spot gaps in the data or see when checks are due to expire. 
With Every, there's no need to spend hours working through a spreadsheet – your dashboard gives you a complete summary of the status of your SCR. The graphs and charts highlight missing information or expired checks, making it easy for you to quickly dive into the data and resolve any issues or queries regarding employee information at the click of a button.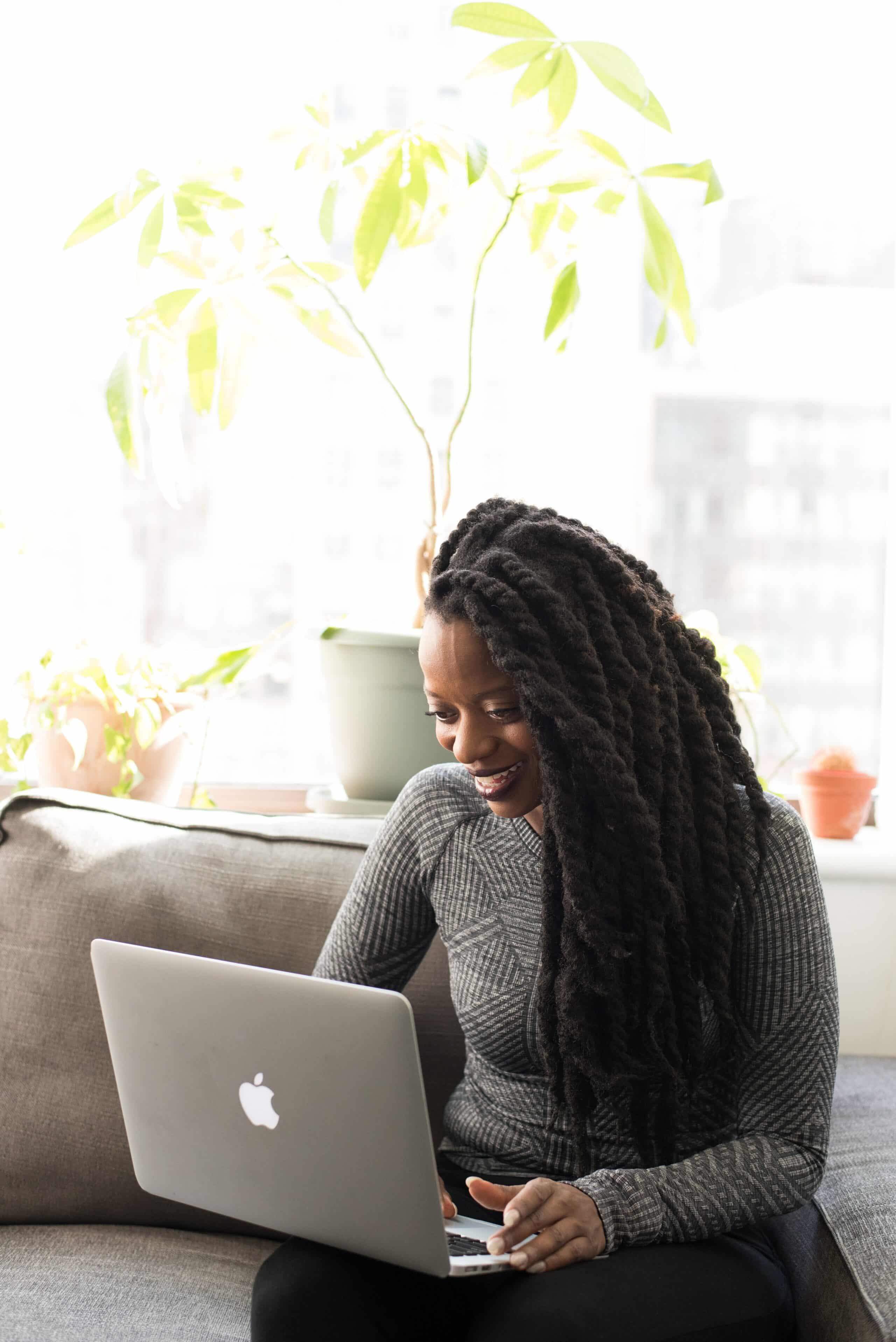 Automated process vs Time consuming admin 
"I would strongly recommend the product, not only are the modules helpful and easy to use, the support you get from the Every team is brilliant." 
Debbie Brabon, Finance Officer, Meadowfield School
With Excel, staying on top of the SCR can feel like an employee's full time job! 
Every is designed to make this simple. Your processes are automated to make the SCR a small, manageable task, freeing up more of your time to focus on the higher-level tasks. Once you have your SCR data imported, we make it quick and easy to keep on top of it. You can add tasks and send reminders for staff to update personal information through their own portal and 'My Tasks' area, these changes are automatically updated in the SCR. 
All this means that when your inspection comes around you can be confident your records are accurate and up to date.
One manageable set of data vs Duplicate records
If an employee has the same role at different sites, with Excel, it's likely you will find them duplicated on each school's SCR. 
With Every, you can share employee information with other properties, and that data populates the SCR module for ease of reporting! Once you have all your data in the employee module, it automatically pulls through to the SCR  and School Workforce Census, meaning you only have to input that information once and you only have one record to manage instead of two! 
See how much time you can save
Complete control vs Excel free-for-all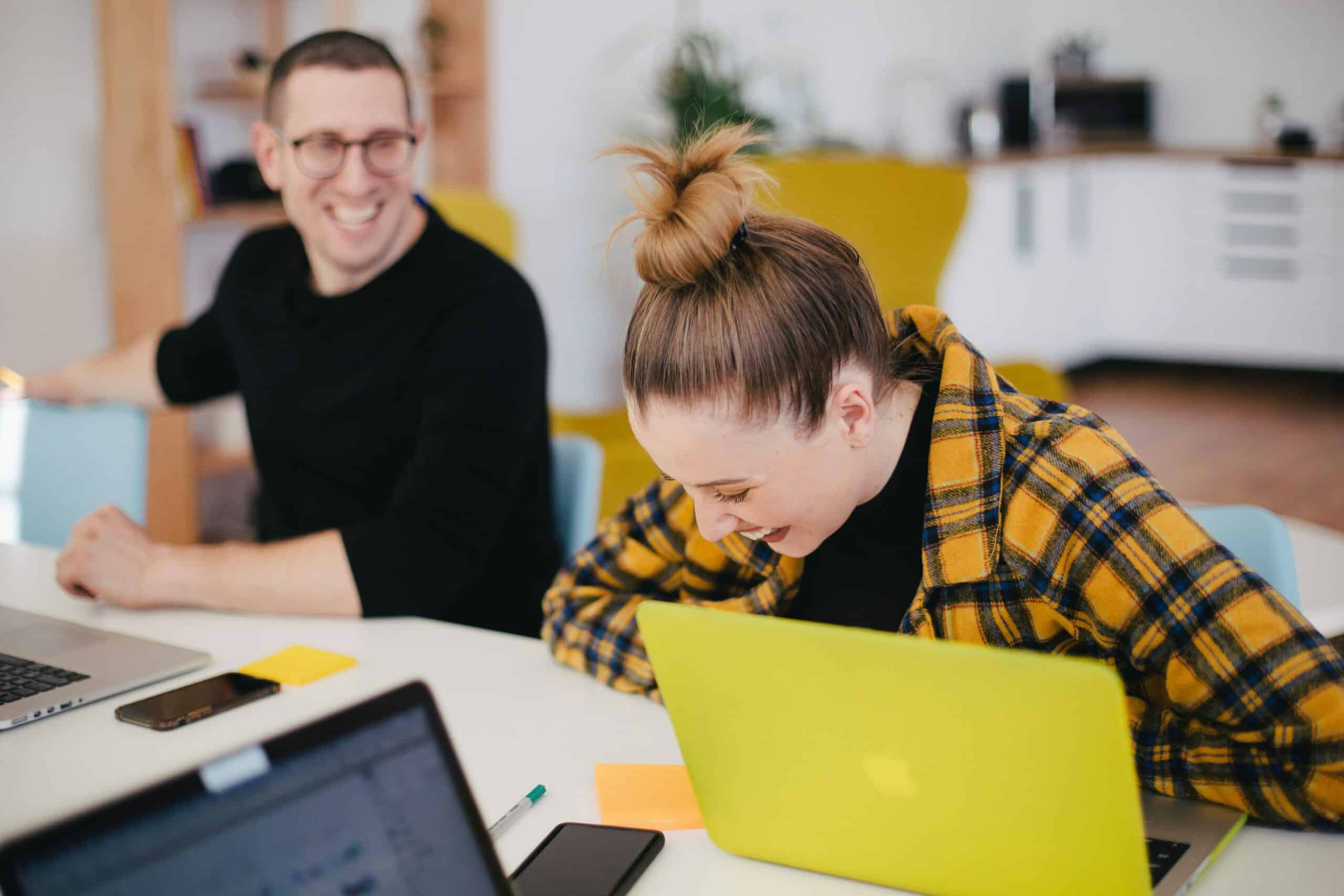 Excel is great for manipulating data and storing small amounts of non-personal data. But its harder to control access to a file – do people share the password around if they aren't in? Has someone saved and edited an offline copy? Or worse, deleted or overwritten it by accident? Are IT always available if someone else needs access to a secure folder?
Every deals with these questions and more. Regardless of where people access the records from, you have a full audit trail showing who has edited a record, when, and what they did. You can allow certain people access to certain aspects of the system so that it is convenient yet secure – and an admin can quickly alter rights in case of absences or changing roles.  
Trusts: One central dashboard vs Individual spreadsheets for each school
As a trust, it can be tough to check on the SCR of multiple schools at the best of times. With Excel, not only do you have the pain of requesting the information but then trying to manage all the data and with many people working from home, it's just got far harder. But it doesn't need to be this way.
Every's SCR module streamlines and automates the process for schools, but there are many additional benefits for trusts. At the click of a button, you can view an academy's SCR information and download it remotely, without needing to go to any sites. From these reports, you can quickly see an overview of all schools in your trust to see who is up-to-date and check how many complete vs incomplete records each school has to prioritise the ones to sort. 
Having this visibility, transparency and readily available access to each SCR is going to give you the ability to display more confidence about the quality of your data when it comes to your inspection.
"Every has allowed us to quickly adapt to the new challenges presented to us, as our Multi-Academy Trust expands. We have already recommended Every to another Trust, who have since adopted it and seen similar benefits."
Carl Faulkner, CEO, Ironstone Academy Trust.  
See it for yourself and get a quote
With Every it's easy to stay on top of your HR tasks all year round so you have confidence that your SCR is well maintained, up to date and absolutely accurate. 
Click the link below to book a demo with the team and discover how you can build a consistent approach to managing HR across your organisation and ensure you have a comprehensive SCR across multiple sites.