Leeds Children's Charity Christmas Present Appeal
Leed's Children's Charity has just launched their Christmas Present Appeal for 2020, which we all know has been an incredibly hard year for everyone.
Since its beginnings back in 1904, the charity has provided support and a respite holiday for over 60,000 disadvantaged and socially excluded children from our local region.
In 2017, the holiday centre moved from Silverdale in Lancashire to Lineham Farm in Leeds where it is now a state of the art youth respite centre offering youngsters the chance of a holiday break that they wouldn't have otherwise.
Over the coming months we will be supporting the charity with various events and hopefully, post COVID-19, some great volunteering opportunities for our staff.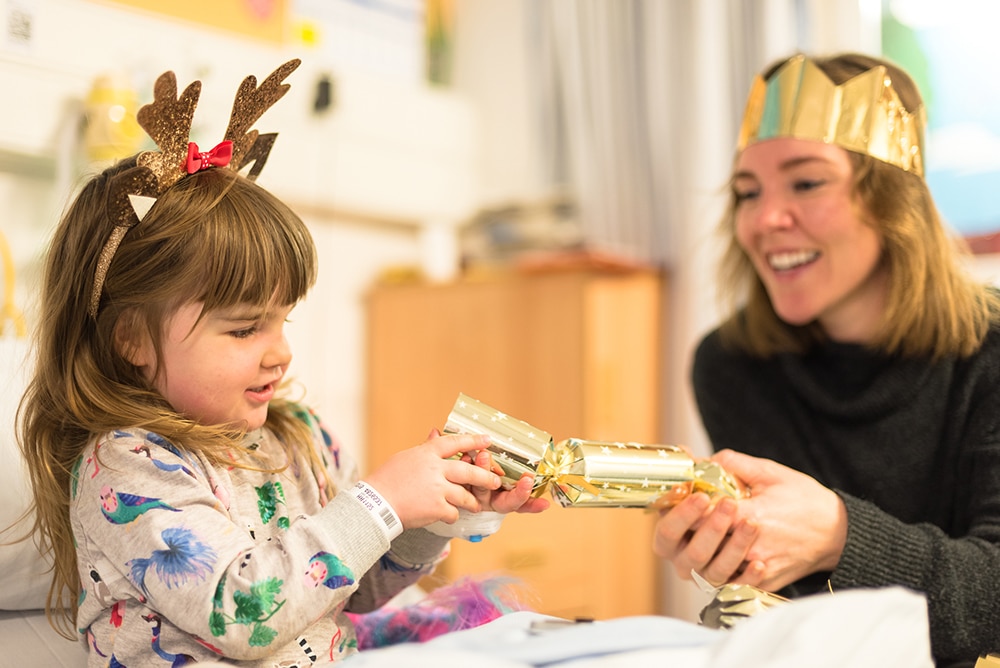 We need your help to support this initiative and help make Christmas special for families with children who have little or no expectation of opening a gift from Santa on Christmas morning. What better feeling than being able to help bring a little magic to them by donating a gift that is guaranteed to reach a vulnerable child.
Dolls / Barbie Dolls (or similar)
Action figures
Accessories for dolls/action figures (i.e clothes, furniture, vehicles)
Small animal toys – farm, zoo, stables
Board games
Musical instruments
Toy cars
Car mat (has roads etc on it, to play with small cars on)
Creative making kits
Construction toys
Face paints
Arts and craft items
Pencils/ crayons/ drawing and colouring books
Art sets
Pyjamas/onesies for boys and girls (ages 5 to 12)
Makeup
Young person toiletries sets
Hats, gloves, scarves.
**Please do not send in toy weapons**
Having trouble finding a gift? Take a look at the Amazon Wishlist we have put together here.
We will be accepting gifts until 01/12/20 and you can send yours to the following address and we will pass them on to the charity.
Every Christmas, Regent House, 5 Queen Street, Leeds, LS1 2TW 
If you know of any friends and family who might want to contribute to this initiative please feel free to share this with them. We want to give these children the best Christmas possible!