The Dedicated Event
for MAT Central Teams
Over the next 4 weeks, the Every Summer School is taking MAT central teams on a journey… And you're invited to join us!
Our experts will be showcasing numerous opportunities for central
teams to streamline internal processes, like:
Recruitment | Attendance Management | Policy and Document Distribution | CIF Support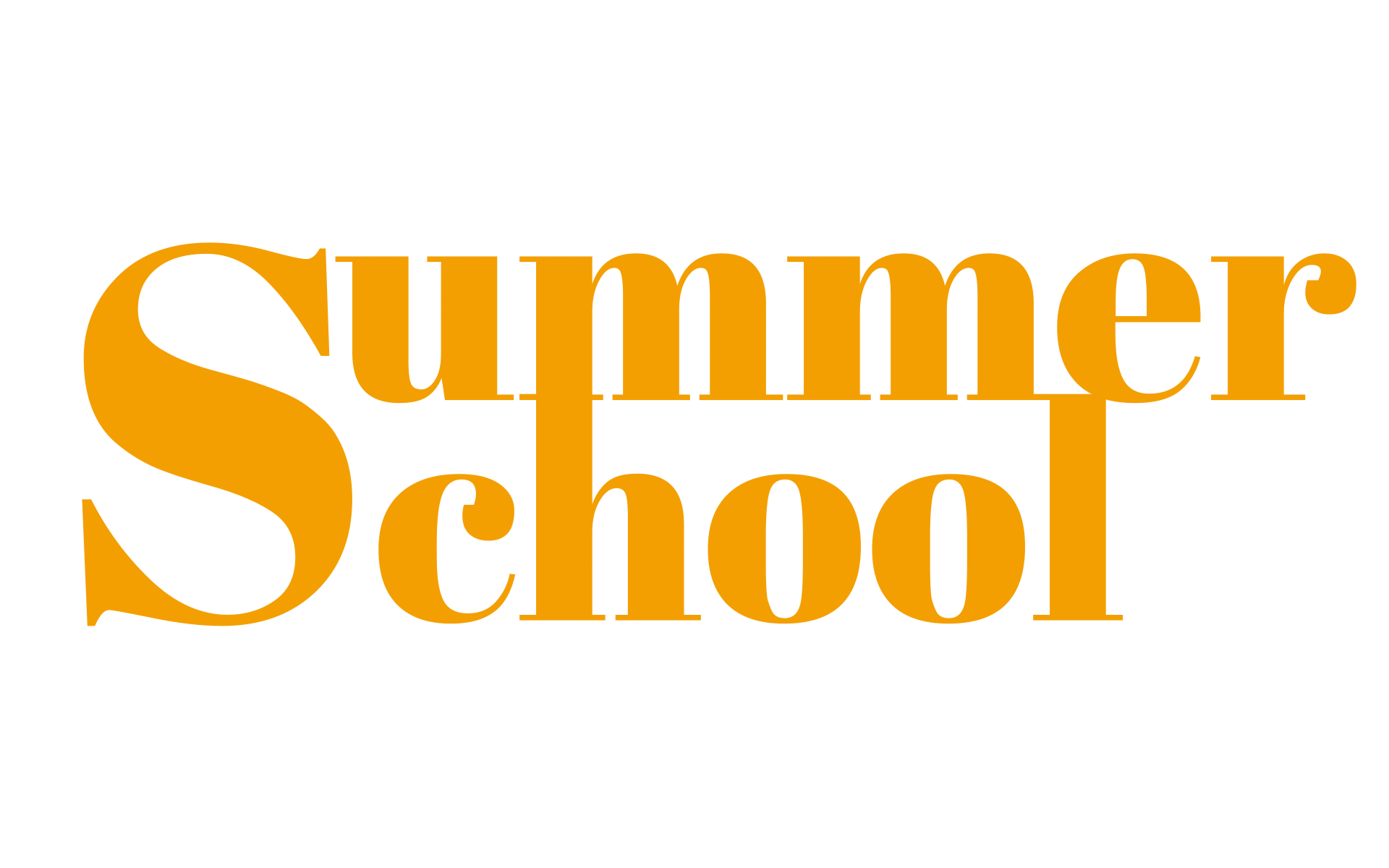 A series of webinar events focussed on key areas of responsibility for MAT central teams.
There's ample opportunity to share best practice among your fellow MAT central teams, establish supportive relationships, and network!
It's likely that your MAT will soon be expanding, if not already.
The bigger the MAT, the more demand for processes that are:
Standardised | Efficient | Scalable | Effective
Who is it for?
Accounting and Finance Professionals
Who is it for?
Compliance Officers
Who is it for?
Estates and Maintenance Managers
Who is it for?
Human Resources Directors
Who is it for?
Senior Leaders
Who is it for?
CEOs, COOs, and CFOs
Who is it for?
Recruitment Teams
Who is it for?
School Business Managers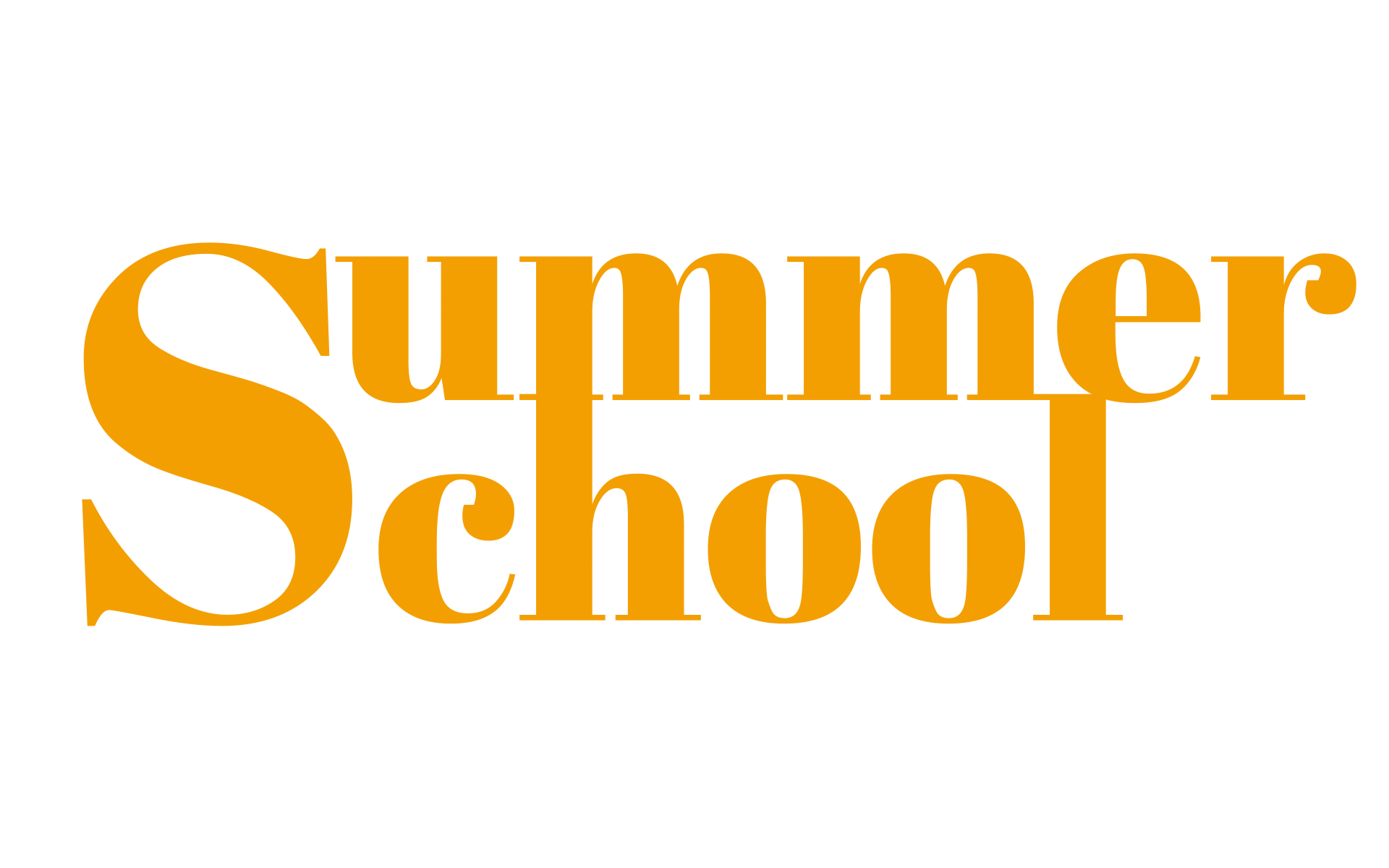 Making GEMs Guidance Tangible
There's a lot of theory out there about good estate management, but what does it actually look like in practice?
Looks like this webinar has already taken place!
30 Days to Improve
Recruitment in
Your Organisation
Is there ever a good time to switch recruitment software? Yes! And it's NOW!
Looks like this webinar has already taken place!
How to Strengthen Your Bid for the CIF
Monies rewarded through the CIF must be spent on the project detailed in the approved bid, but getting the funding is the first hurdle!
Looks like this webinar has already taken place!
Why Upskilling
Staff Needs to be
Your Priority
As leavers become more frequent than starters, it's easy to focus only on recruitment – what about getting staff to stay in the first place?
Why Track and
Trace Works for
Policy & Document Management
A new academic year brings lots of 'new' and plenty of 'changes' – and policies and documents are no different!
Are You Managing Staff Absences or Attendance?
Improving attendance starts with assessing reasons behind the absences, requiring a system that comprehensively records and monitors the who, the what, and the why!
Are You Identifying the Right Risks?
More. Whether it's more staff, more students, more sites, or more assets, as your MAT expands, so too does the scope for risks – but don't let it send you running!
Compliance Tracking: Systems VS Spreadsheets
Are you fed up of filling out multiple spreadsheets with the same information about compliance tracking? We bet!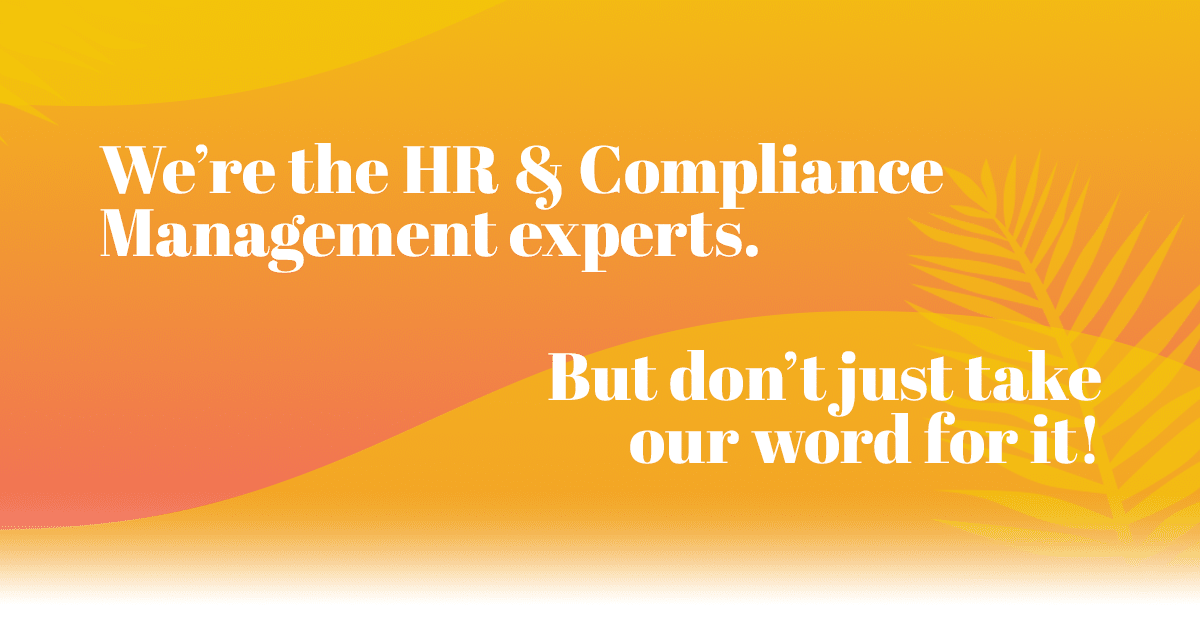 The move to Every was simple and offered a very user-focused, simplistic system that covers all needs.
The amount of granular detail we have access to is great, and it's really helping us to promote things like accountability.
The design of Every's platform and any additional features are all in sync. with one another, meaning every time we add another attribute, it can be easily implemented and used.
Every's HR software has enabled our Trust to streamline many HR processes and automate routine HR tasks.
Our teachers and estates staff love using Every Compliance - as a result, we have seen a greater number of staff raising requests than we ever saw previously!
Having a HR system where performance levels are visible to both the employee and the employer means both parties are accountable to take control of next steps in terms of career progression.
Paper records have been significantly reduced on implementation and will be almost removed. Documents are centralised for access by relevant team members and the actions taken are more auditable by leadership and governance in school.
Every Compliance is straight-forward and workflows are intuitive, so generally speaking, most users grasp the basic/necessary understanding almost instantly.
With Every Compliance, the emphasis is very much on the supplier to keep their data up-to-date, which makes it much simpler for us to manage.
We quickly identified that Every was the kind of company that we wanted to work with - they listen, respond, and understand education.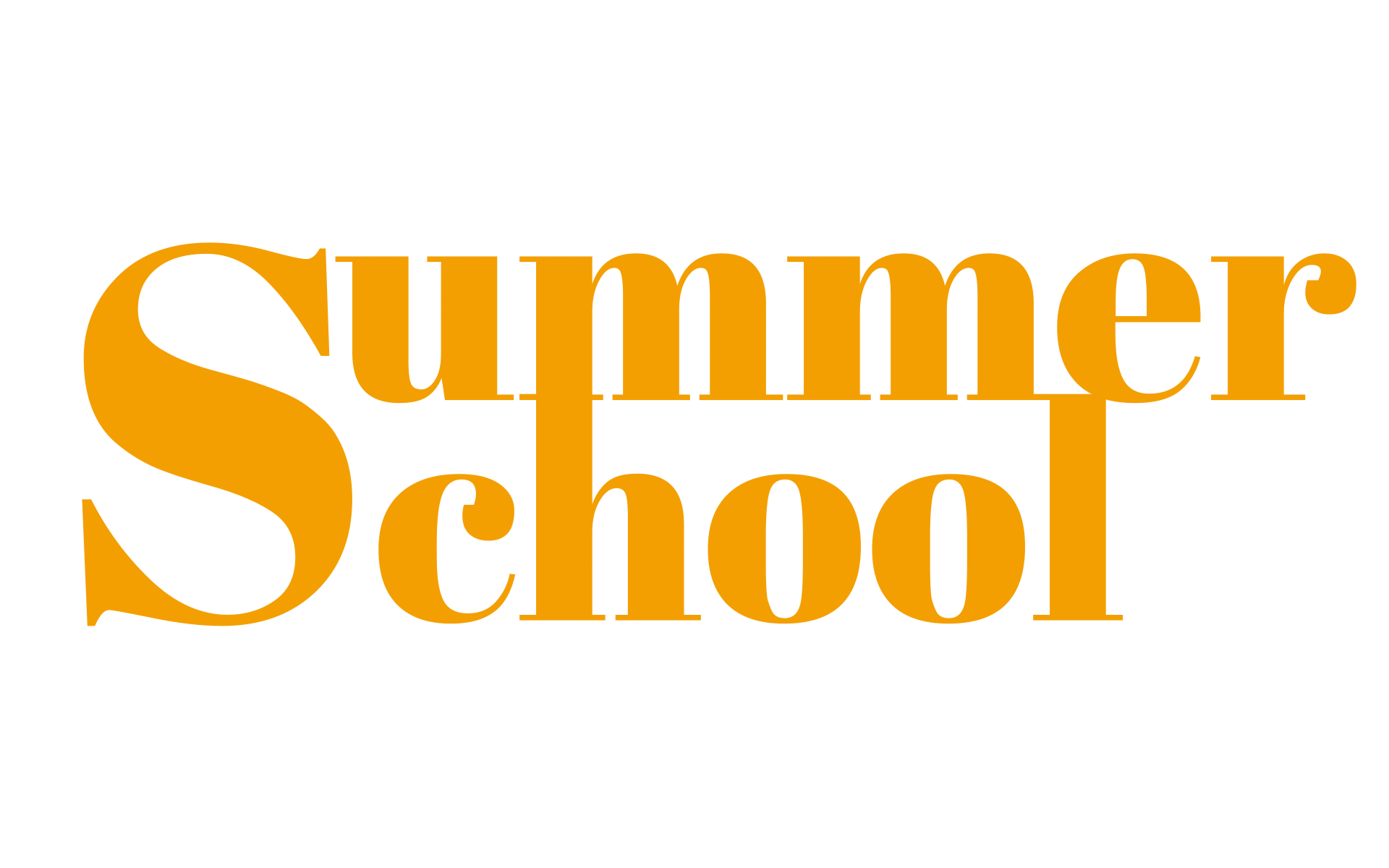 It wouldn't be a Summer School without room for extra learning now, would it?
Change is key to unlocking both personal and organisational potential.
When preparing to introduce new systems or processes within your MAT, you need Changemakers on your side!
From Trailblazers to Problem Solvers to Innovators, Changemakers come in all different shapes and sizes.
All play a pivotal role in driving improvements, but the big question is:
Which Changemaker type are you?
The Secrets of Successful Software Implementation in Education
You'll have got the gist by now that we know a thing or two about installing software into MATs.
And, with the list of systems in play growing, we've developed a guide that talks and walks you through every step!
Our insight is combined with first-hand experience from MAT central teams that have recently implemented new software.
Get your 360-view of the most effective ways of introducing new systems to staff!