Need an expert? 
Contact us today via the contact details below and a member of team will get in touch
5 Queen Street, Leeds, LS1 2TW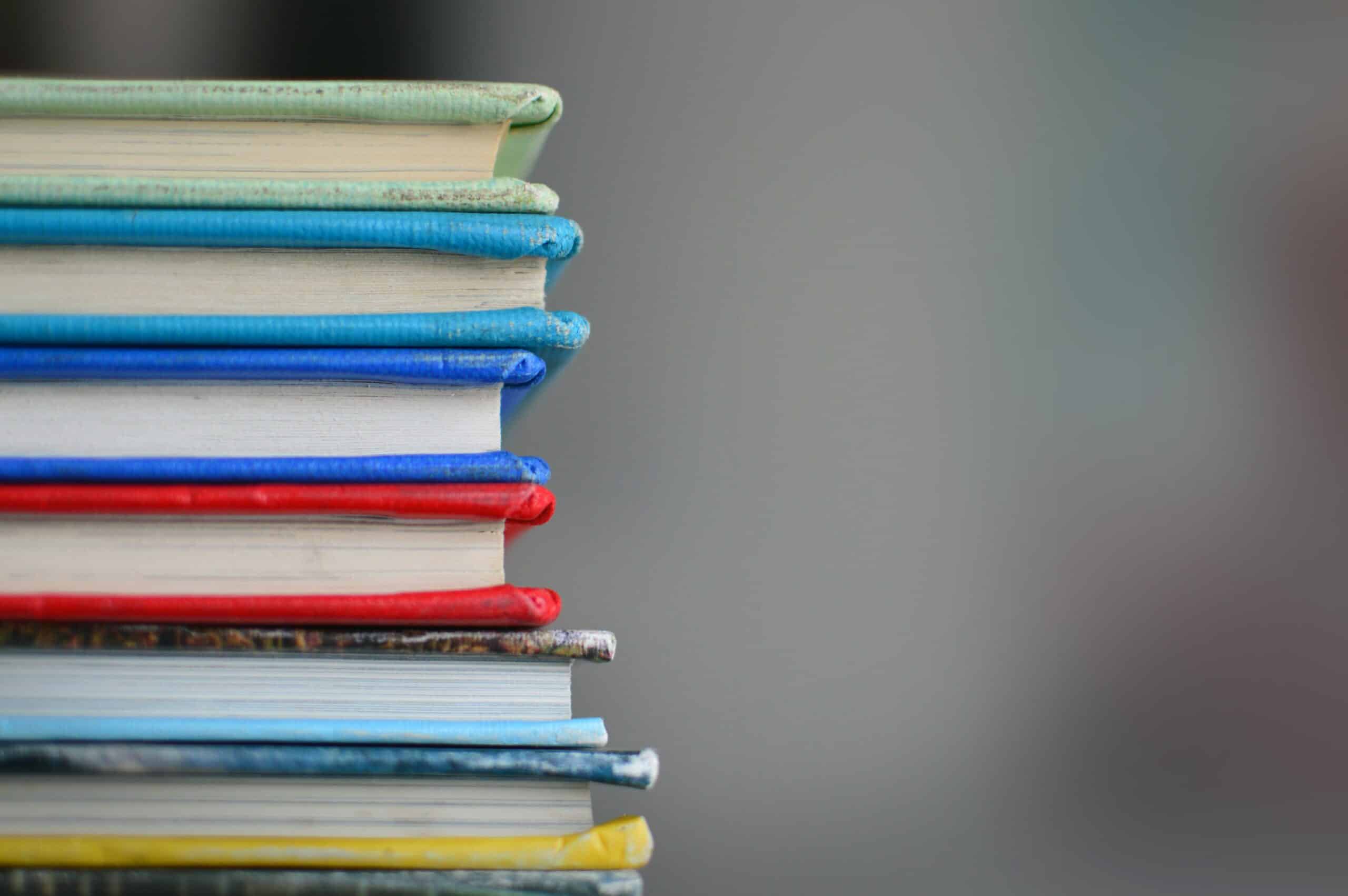 We all know that returning to school after the long summer break can be a challenge. To support you as best we can, here is
Read More »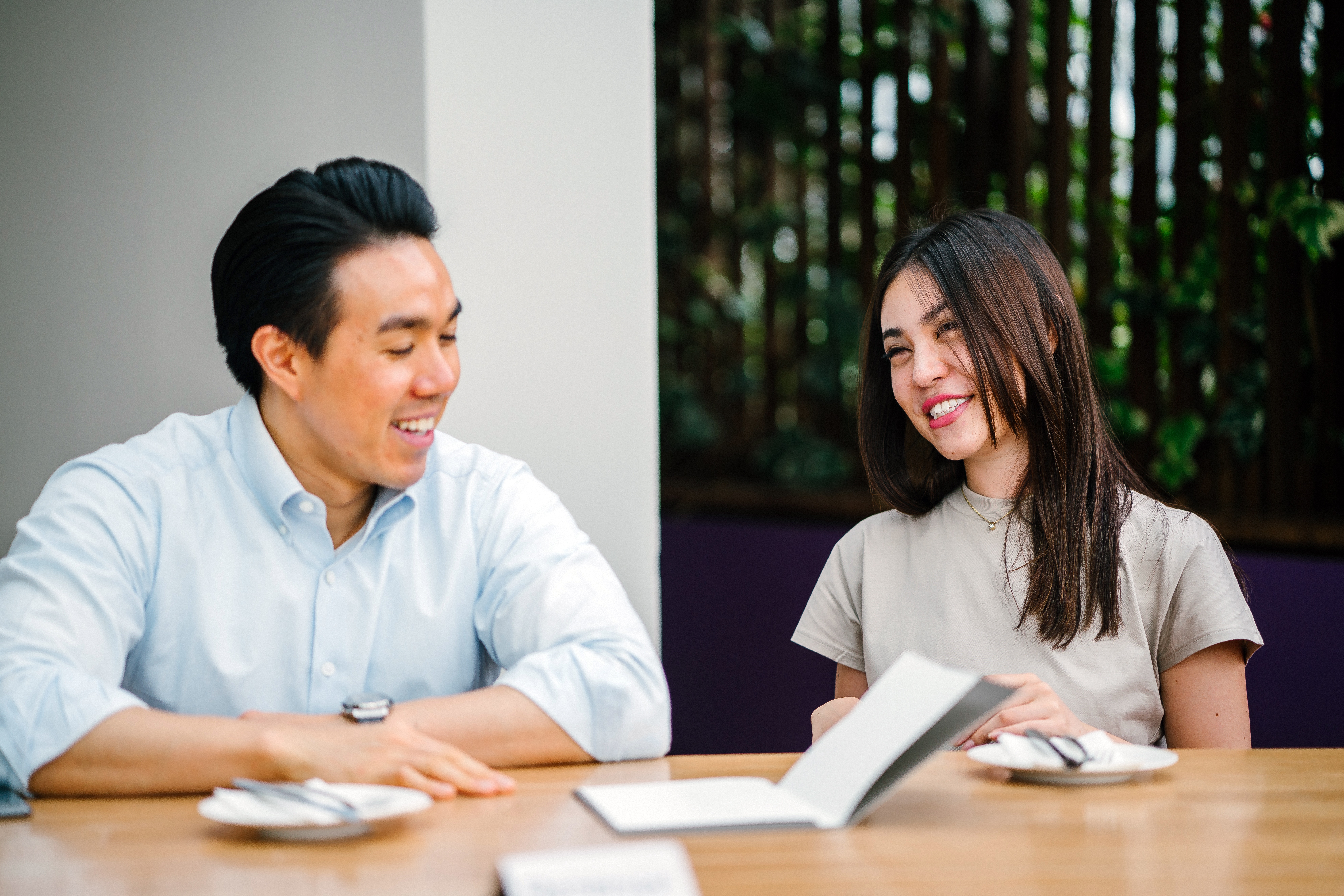 There is no denying that employees are indispensable for the growth and day-to-day management of any organisation, yet employee mental well-being is not being prioritised.
Read More »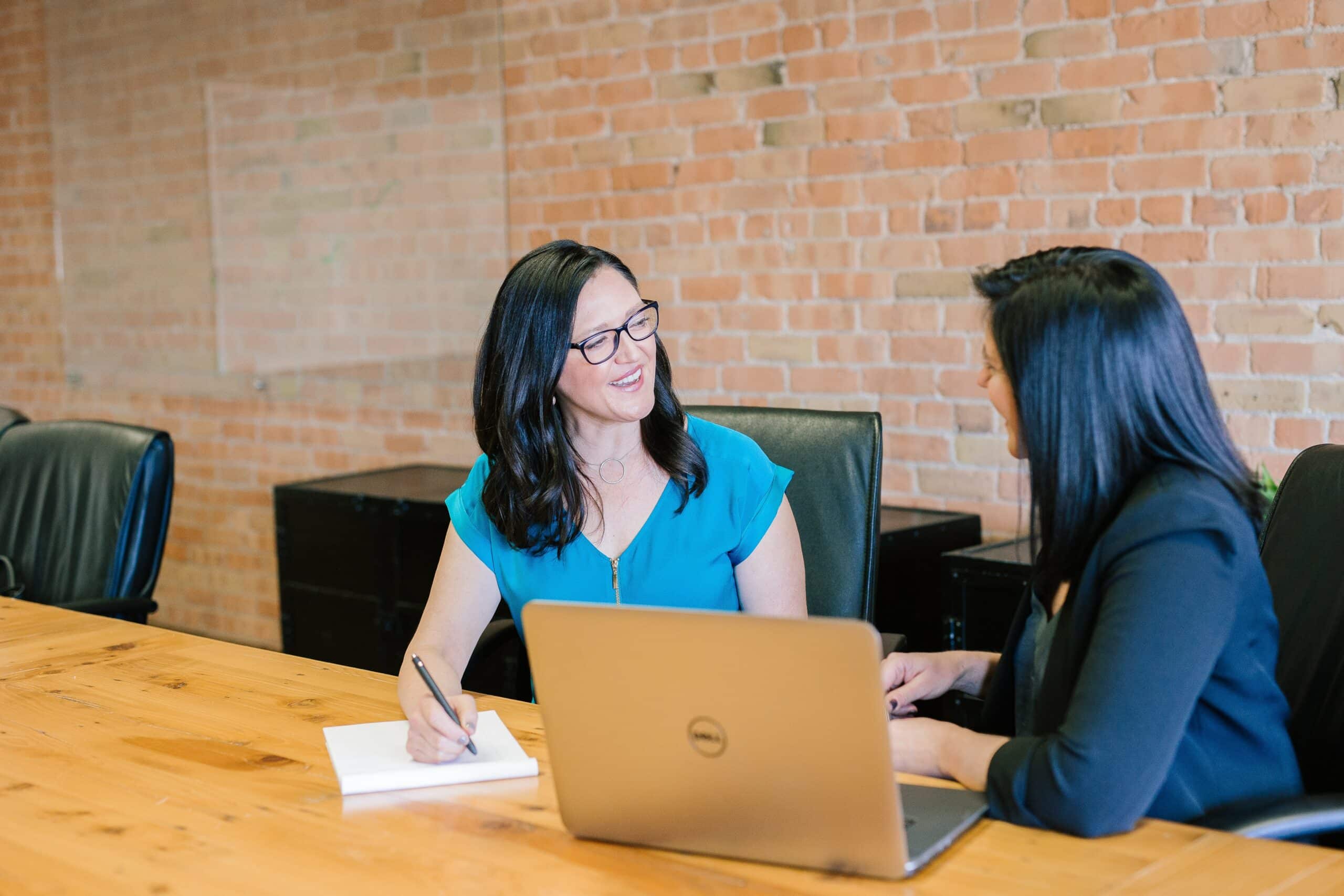 In case you missed our latest webinar 'Introduction to Every HR Absence Management', have a read of our blog to find out how you can
Read More »