A leading provider of compliance and HR management solutions for the education sector. Software to make your working life simpler.
Every® is dedicated to making your day job more manageable through easy to use, practical software and professional support. We're about empowering better decision making for more efficient ways of working.
Our core values of simplicity, flexibility, and scalability in the development of our software means that organisations of any size will benefit from their use of Every®, from the smallest charities to the largest multi-academy trusts.
We love what we do! 
We're a UK-based development team full of passionate people who strive to help customers get the best from their Every® software to make their jobs that little bit easier. 
We're exceptionally proud of the strong relationships we have developed with our customer base over the years, and we're determined to keep these at the forefront of what we do. 
Contributions from our users are integral to ensuring we're always catering our software to the nuances of the education sector to streamline processes and improve time-efficiencies.
Despite how proud (and critical!) we are of our software, we understand that it's simply a means to an end. 
The real satisfaction we get is when customers tell us what a positive effect Every® has had on their organisation and colleagues. 
At the end of 2021, we joined the IRIS family!
In line with their vision to strengthen critical services in schools and MATs, our software seamlessly integrates with an array of IRIS solutions to provide the most end-to-end HR and compliance management systems on offer to the education sector.
What we're talking about: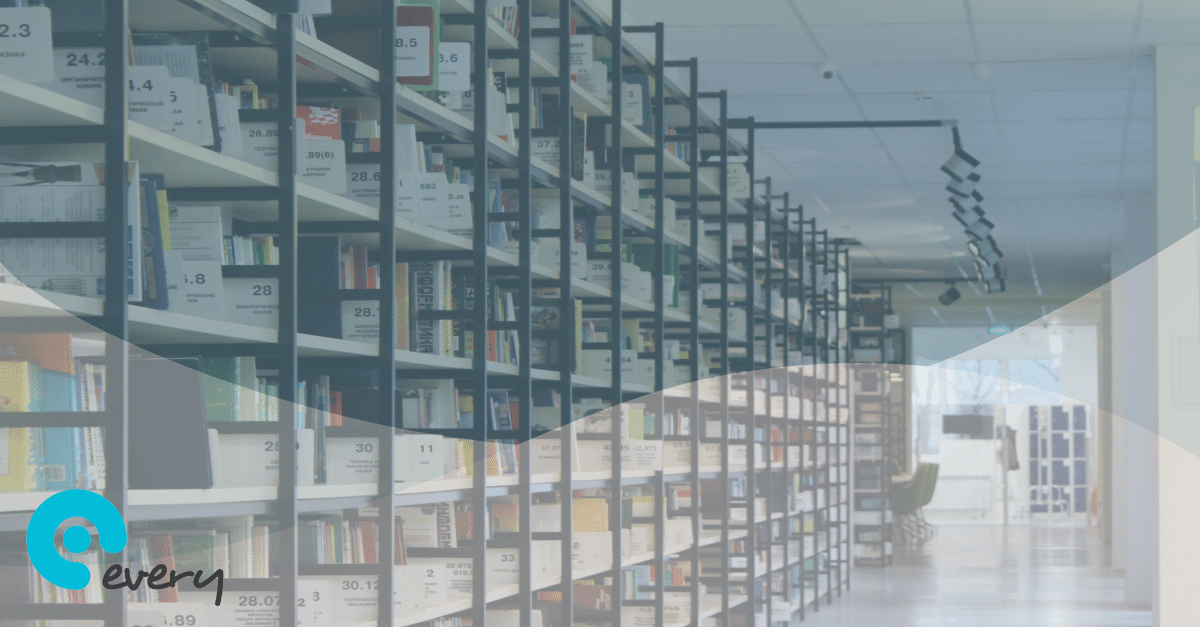 Start your Every Compliance journey! Light Hall School is located in Shirley, West Midlands, and provides secondary education to over 1,100 students. Ron Ridewood's been
Read More »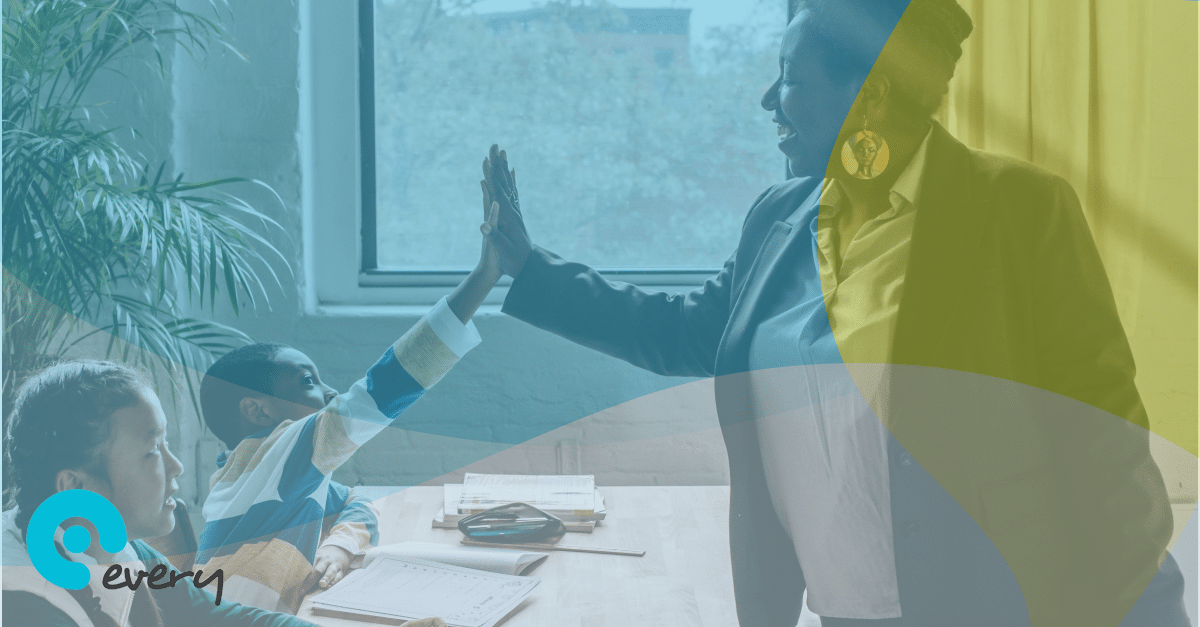 Recruitment & ATS module details The first day of February 2023 was also the first day of nationwide teacher strikes. With over 100,000 teachers joining
Read More »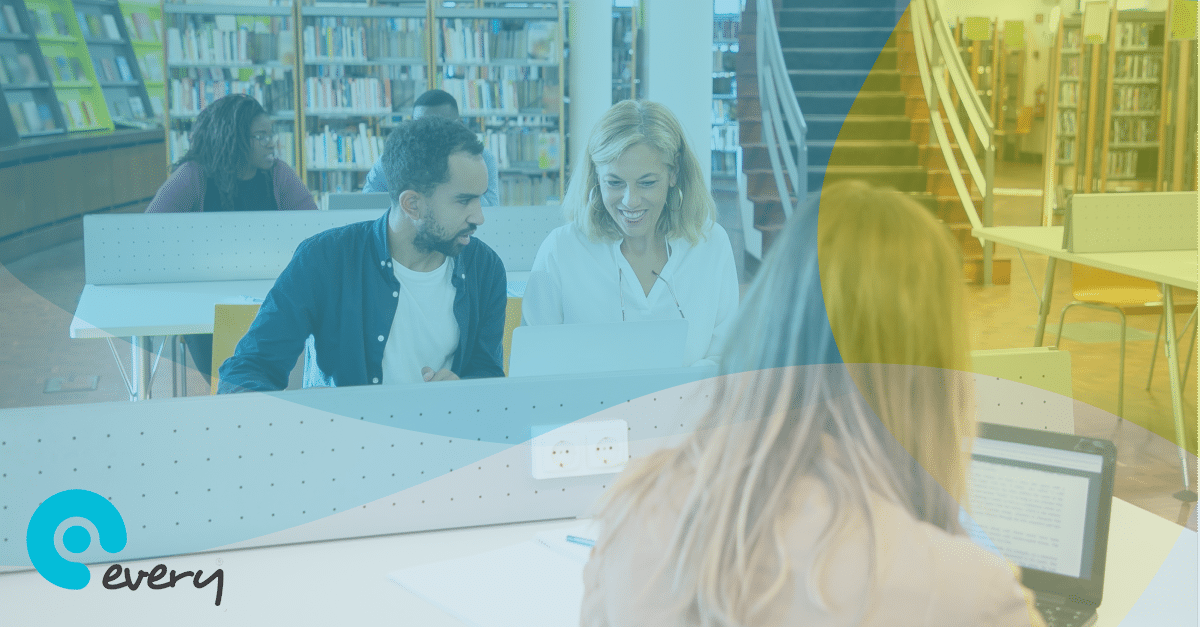 Start your Every HR journey! Voyage Education Partnership is a Lincolnshire-based MAT made up of nine primary and secondary academies. Operating across 10 sites, plus
Read More »