Talent Parter - Recruiter & HR Support Officer
Every (provided by Sandgate Systems Limited) was incorporated in 2010 and has grown to become recognised as the leading compliance (and now HR) software to the education sector. 
This growth has been accelerating over the last few years and in 2019 alone we doubled the number of people that have joined the Every team. This expansion has resulted in the creation of focussed roles in key positions with the opportunity to have a significant, positive, impact on the success of the company. 
The core values of Every include Sincerity, Passion and Integrity that translates into the fantastic relationships we build with our customers and users. 
We are looking to recruit a 'Talent Partner', with a proven track record, to take charge of our recruitment activity and provide some HR support. You would be responsible for setting up and developing recruitment strategies to ensure vacancies are filled quickly and cost effectively.
You will work closely with all departments to ensure recruitment needs are met, with a particular focus on Sales where we have the largest growth planned. In addition you will manage HR administration and take responsibility for co-ordinating and driving the development of staff with line Managers.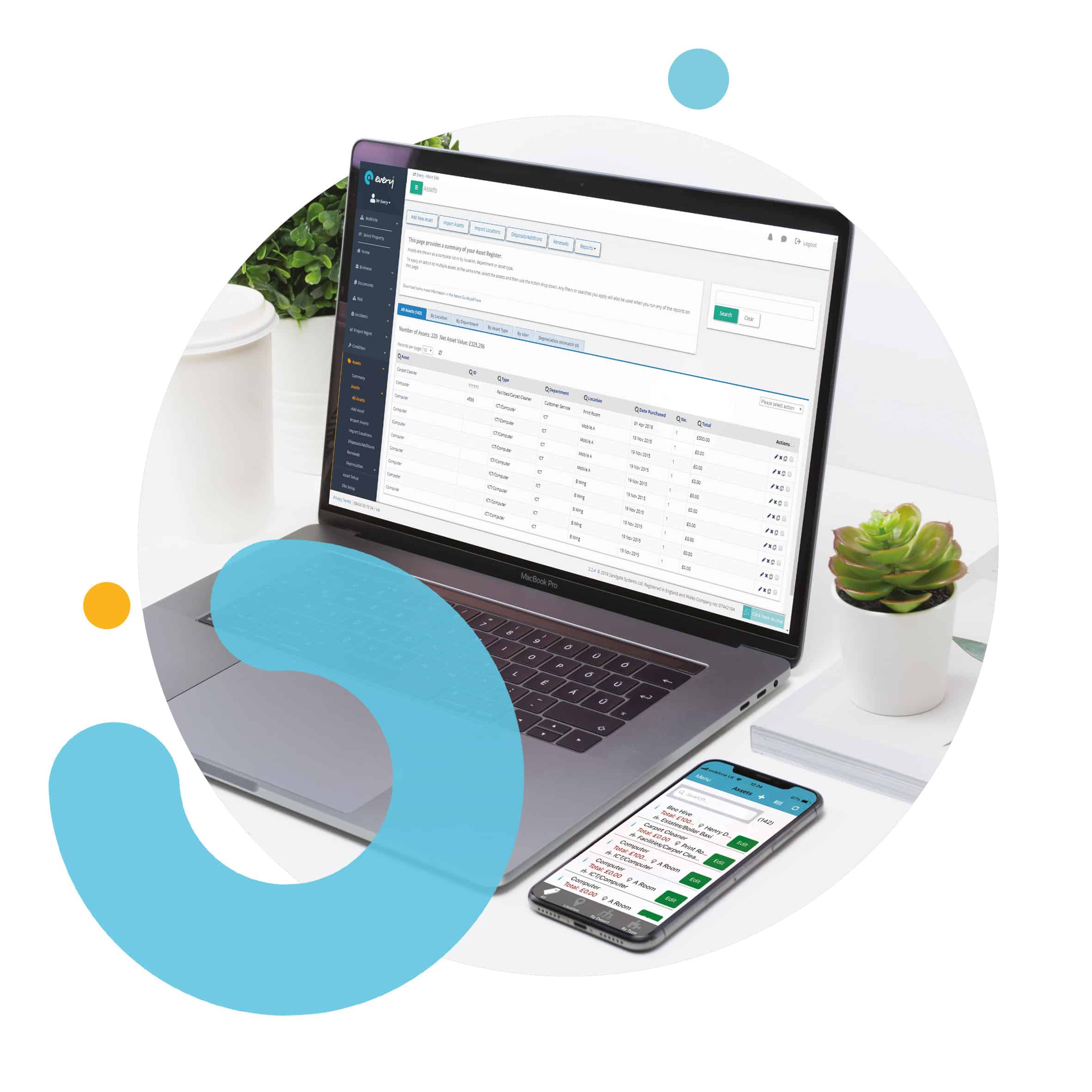 This position will give you the opportunity to use your broad cross section of digital, social, CRM and campaign marketing skills to build and deliver several integrated campaigns. The majority of your time will be spent but not limited to the following areas…
Recruitment – you'll be advertising and managing vacancies, using social media to promote positions, networking to build a talent pool and headhunt talent. 
Onboarding – you'll be coordinating the onboarding of new employees as well as work with managers through performance management and review.  
Employee engagement – you'll be responsible for managing the Rising Stars programme to aid succession and employee development.
Experience in recruitment across multiple disciplines.

 

HR administration experience

Strong organisation and networking skills.

 

Evidence of understanding of GDPR, confidentiality and discretion.

Associate/Chartered member of CIPD or intention to study. 
A rewarding, supportive environment that will recognise and allow you to express your talent

 

Competitive salary, pension, bonus

 

25 days holiday (increasing with length of service)

 

Perkbox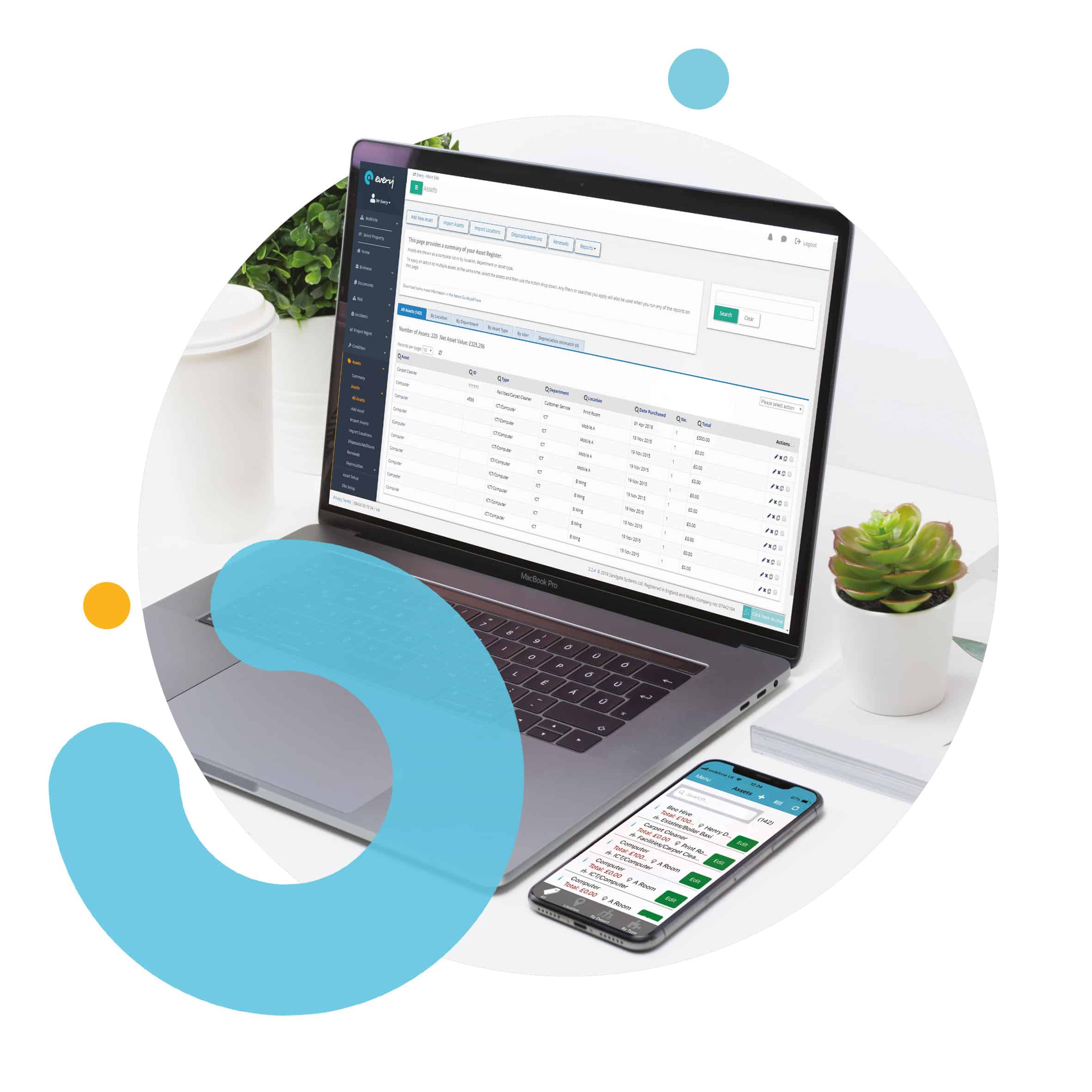 We aim to create a rewarding and challenging environment where people can develop their skills and talent, working with others that really enjoy what they do so they feel they make a difference to the customer and colleague. 
What our customers say about us...
What you'll be joining...