Here at Every, we develop and deliver indispensable Compliance and HR management software solutions for the Education Sector. As an independently owned business who are growing extensively year-on-year, this is a very exciting time to join a thriving culture with a distinct family-feel.
We are looking for a Software Developer to work alongside a highly competent technical delivery team to design, build and maintain elements for our core Compliance and HR software that is used by customers throughout the UK. Utilising C#, .NET, SQL Server and UX Design you will ensure the best possible performance of applications and services for our end users.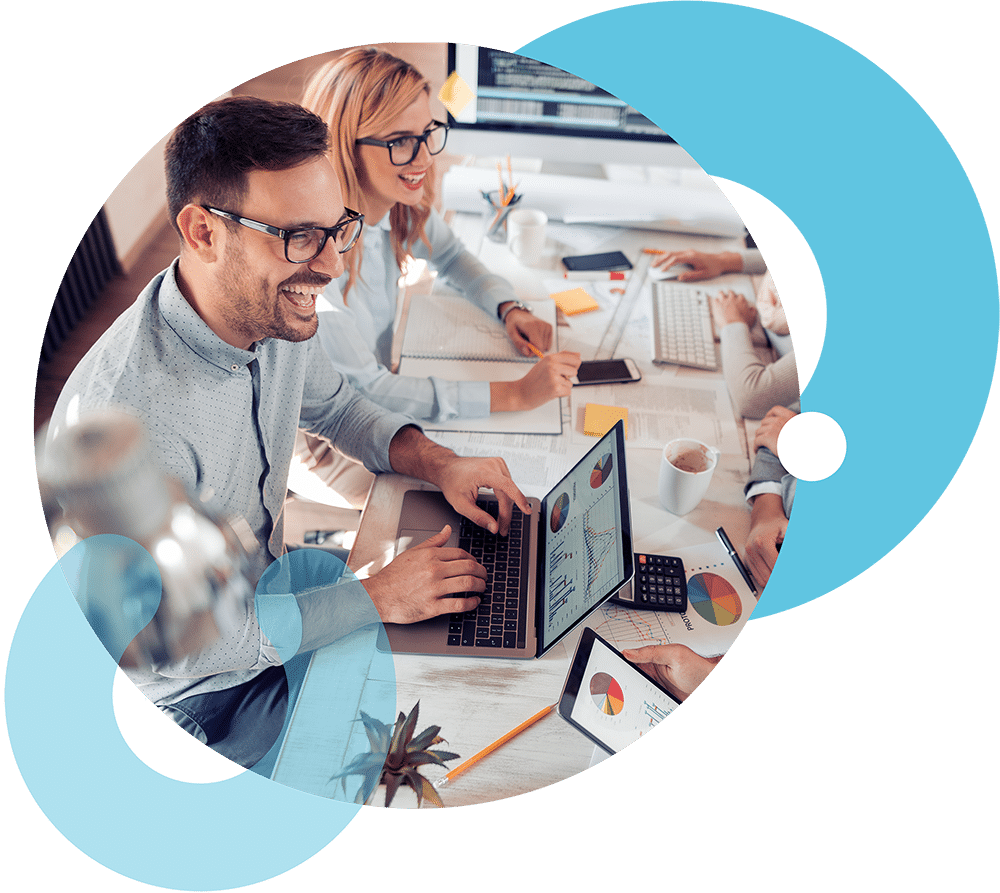 Design, build, and maintain efficient, reusable, and reliable C# code
Work side by side with our QA and Dev Ops teams to ensure best possible performance, quality, and responsiveness of applications
Have a test first mindset on code testing through unit tests
Help maintain code quality, organisation, and automation
Proactively investigate and recommend improvements to the Development Lifecycle
Providing excellent judgment and decision-making skills with the ability to independently identify high priority projects and drive them to completion
Demonstrating senior skills capability in cross-functional and remote team environments
Comfortable with complex technical environments
Required Skills and Experience
Strong in C#, with a good knowledge of its ecosystems including RESTful Web API's and MVC
Familiarity with the .NET framework (4.5 to 4.8, including .Net Core (up to version 3.1 desirable))
Strong understanding of object-oriented programming, including SOLID principles
Familiar with using Agile methodologies
Up to date knowledge of web security risks
Understanding fundamental design principles behind a scalable application
Proficient understanding of code source control versioning tools
Strong written and oral communication skills to convey ideas in an effective manner
Detail-oriented, and organised, with the ability to manage multiple parallel projects
Experience with using cloud-based technologies
Experience of CSS (such as Bootstrap) and Javascript libraries (such as jQuery)
Familiar with SQL databases
Worked with high load API's and applications
The Development team operate hours between 09:00 and 17:00 Monday to Friday, with the team working a rotating shift pattern. Flexibility may be required from time to time.
In return we offer a generous basic salary, and all our employees have access to Perkbox, 25 days holidays (plus bank holidays) which increases due to length of service up to 28 days. We also operate a company pension scheme after a qualifying period. Every are committed to providing an exciting work environment with opportunities for self-development and progression.
We have followed strict government guidelines and provide a safe environment for all our employees, which is currently WFH however we are planning to return to the Leeds Head Office on a flexible basis when government guidelines allow.
Think you would be a good match for this role? Click on the button below to apply now and send in your CV.