Up to date guidance for leaving lockdown and returning to school
Join our panel of experts for a virtual round table discussion about keeping staff safe as they return to school and making sure you are compliant, as well as an examination of the latest guidance for the education sector.
This highly requested webinar will be held on Friday 22nd May, 09:30-11:00. Register your free place below, and don't forget to send in your questions:
Find out about each of our panellists below
Adam has over 20 years of experience in software and the education sector. This extends back to the late 90s, providing teaching equipment to schools and supporting those seeking conversion to specialist status. Since then Adam has been providing both software and services to schools, local authorities and diocese bodies.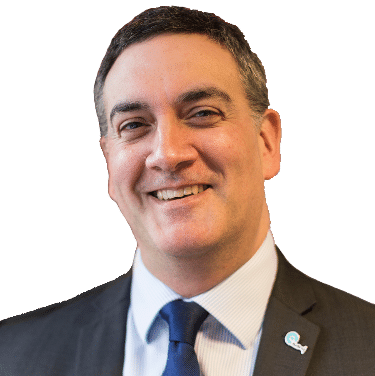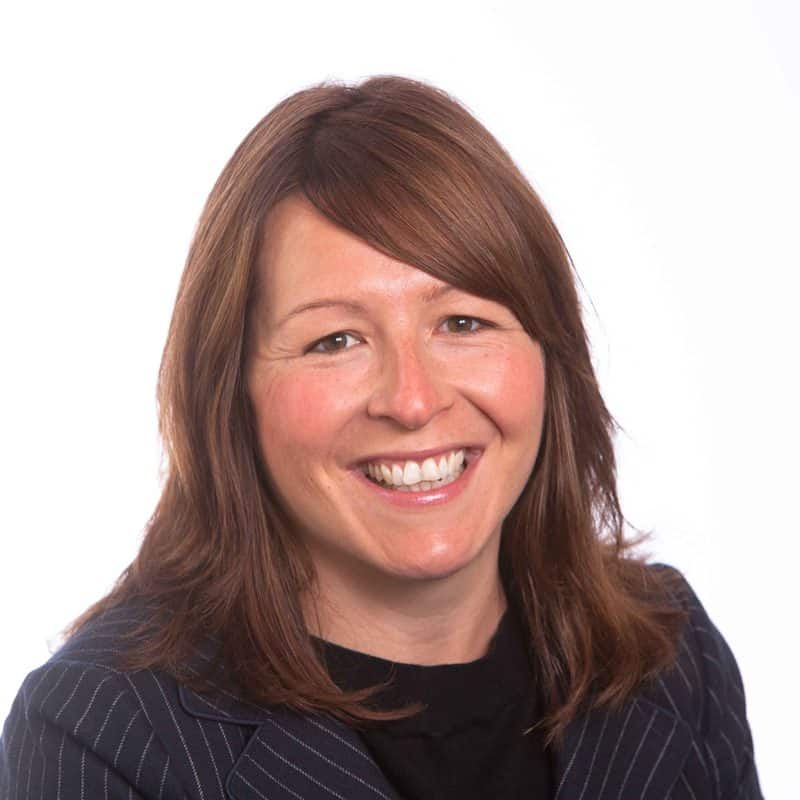 Partner, Employment Team - Stone King
With over 10 years' post qualification experience in the education sector, Jean is an accomplished employment lawyer who specialises in acting for those in the not for profit and education sector and is fully versed in the employment law issues facing these organisations. Jean is a member of the Employment Lawyers Association and the Association of Pension Lawyers, is a regular speaker at national and regional conferences and writes for numerous publications on sector specific issues.
Partner, Head of Court and Regulatory Team - Stone King
Andrew is a Partner and Head of the Court and Regulatory Team. He is an experienced Criminal practitioner who practices in the Crown Court and Magistrates Court. Andrew is a Solicitor Advocate having attained his Higher Court qualification. Andrew also represents transport concerns at Public Inquiry and in the courts. He is a panel solicitor for the Freight Transport Association.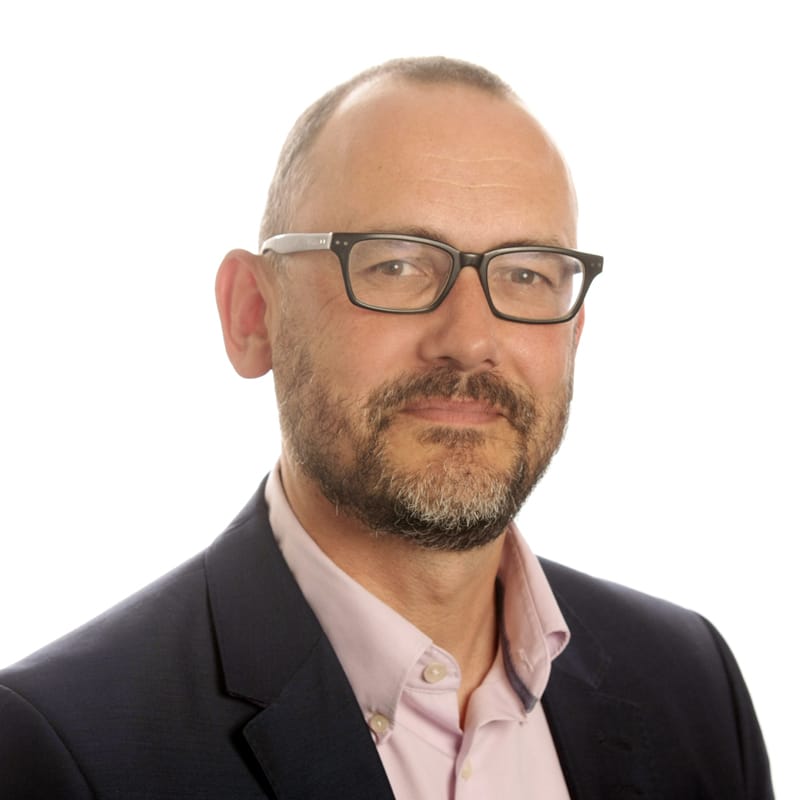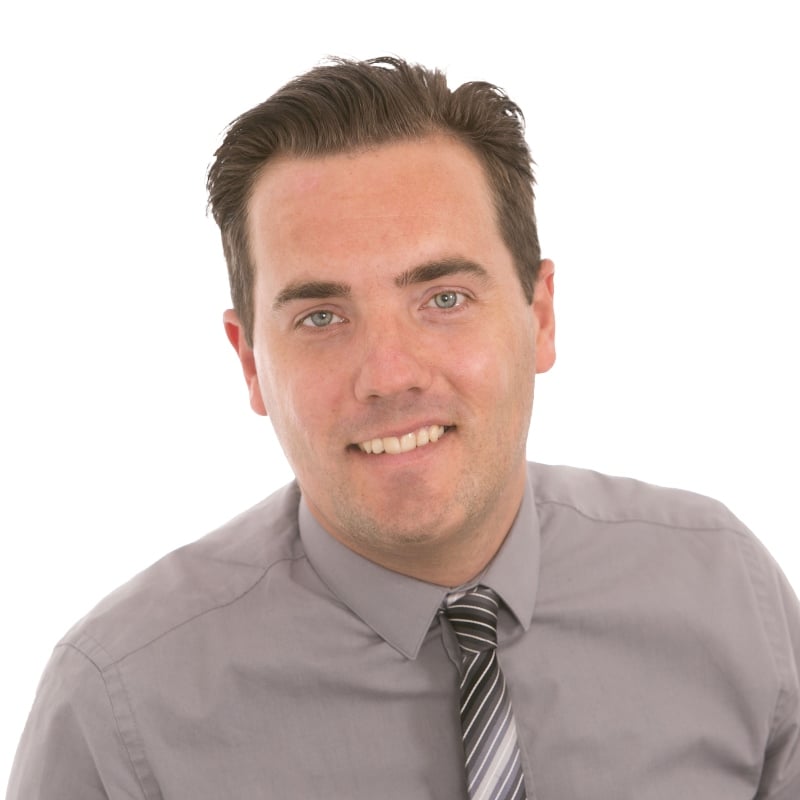 Partner (Non-Legal), Head of HR Consultancy - Stone King
Craig leads the HR Consultancy team and is an integral part of the firm's Employment Team which has grown significantly in recent years. Craig leads on all aspects of Business Development for the team and this includes speaking at regional and national events.
Executive Director of People & Talent - Astrea Academy Trust
Lesley is an experienced HR professional with over 20 years proven success across a unique and varied range of complex private and public sector organisations. With a portfolio that includes delivering major organisational change and transformation projects; organisational design activity; and the development and implementation of talent, leadership and management development solutions, Lesley joined Astrea in November 2019 from Merseyside Police, where she was (interim) Director of People.