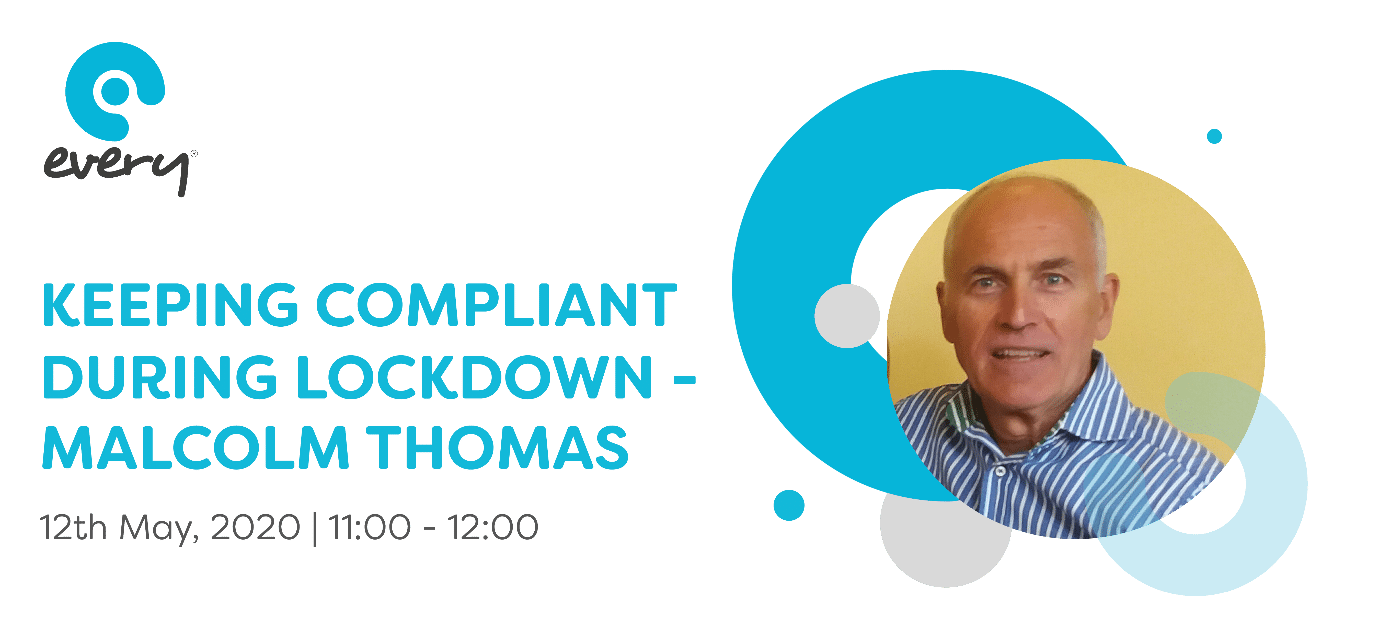 Lockdown is presenting new premises challenges and opportunities to the education sector: building projects may have been halted or postponed and compliance inspections along with routine maintenance may have been disrupted. Alternatively, the reduction in reactive maintenance may mean more focus on planned maintenance and project planning.
When schools re-open the expectation will be that they are warm, dry, and safe. There will also be the challenge of securing suppliers for works when demand will be highest.
Malcolm Thomas, a chartered surveyor with over 40 years' experience in premises and project management, explores these challenges and opportunities, reviews current guidance for schools, the importance of a business continuity plan, and preparing for re-opening. 
Tuesday, 12th May 11:00 – 12:00
In this webinar we will cover:
Managing premises during lockdown 

Current premises guidance for schools, statutory duties, and good maintenance practice

The importance of a business continuity plan

Preparing your premises for re-opening 
Register for our free webinar by clicking the button below.