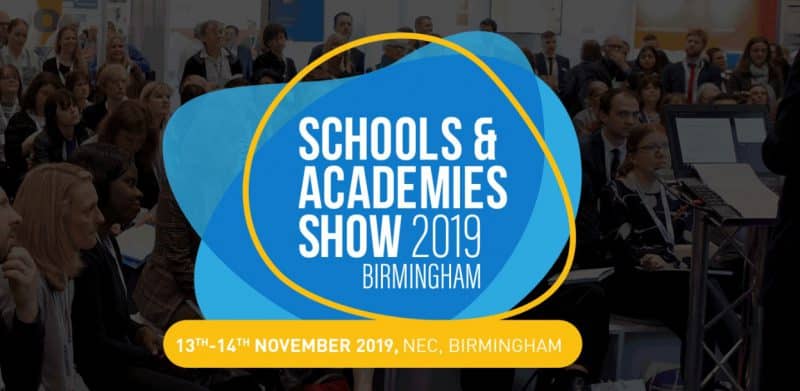 SCHOOLS & ACADEMIES SHOW 2019 – BIRMINGHAM
We are pleased to announce that Every will be exhibiting at the Schools & Academies Show 2019, so make sure you come over and say hello!
We'll have some great compliance management software on display to help you survive and thrive in this challenging environment. Not only does it handle H&S compliance but it also makes it easier to manage Assets, Procurement, Training and Policies at school and trust level.
Don't worry if you can't make the event, just click the link below to book an online tour see how we make compliance easy. Alternatively, call us on 08456 80 70 32 to speak to a member of the Every Team.