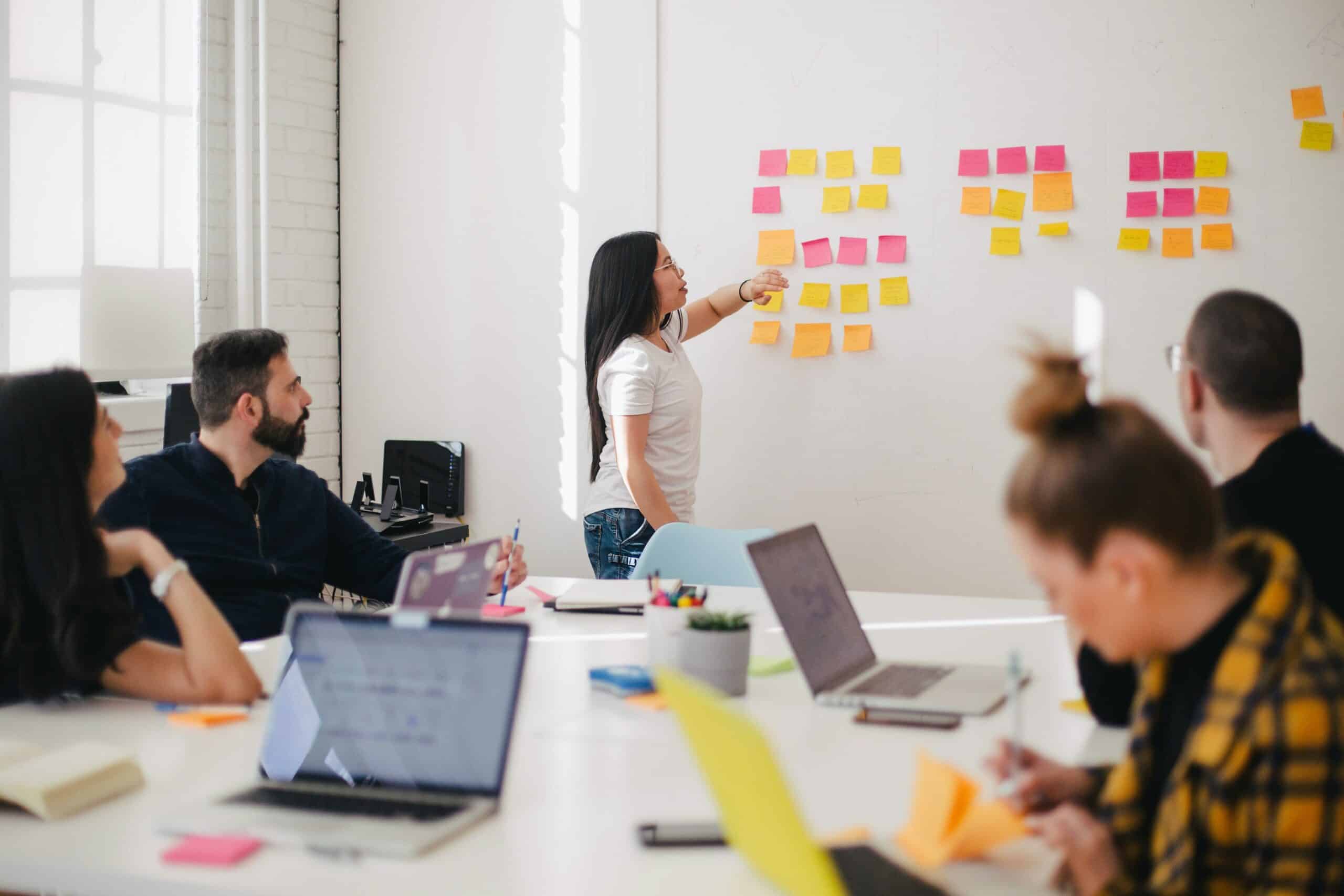 Simplifying Compliance: For Multi-Academy Trusts | Available to watch now
Within this webinar, we will show you how you can achieve a consistent compliance methodology across your MAT using Every's Business Management system.
This webinar is available to watch on-demand now. Book your place via the button on the right-hand side of the screen.