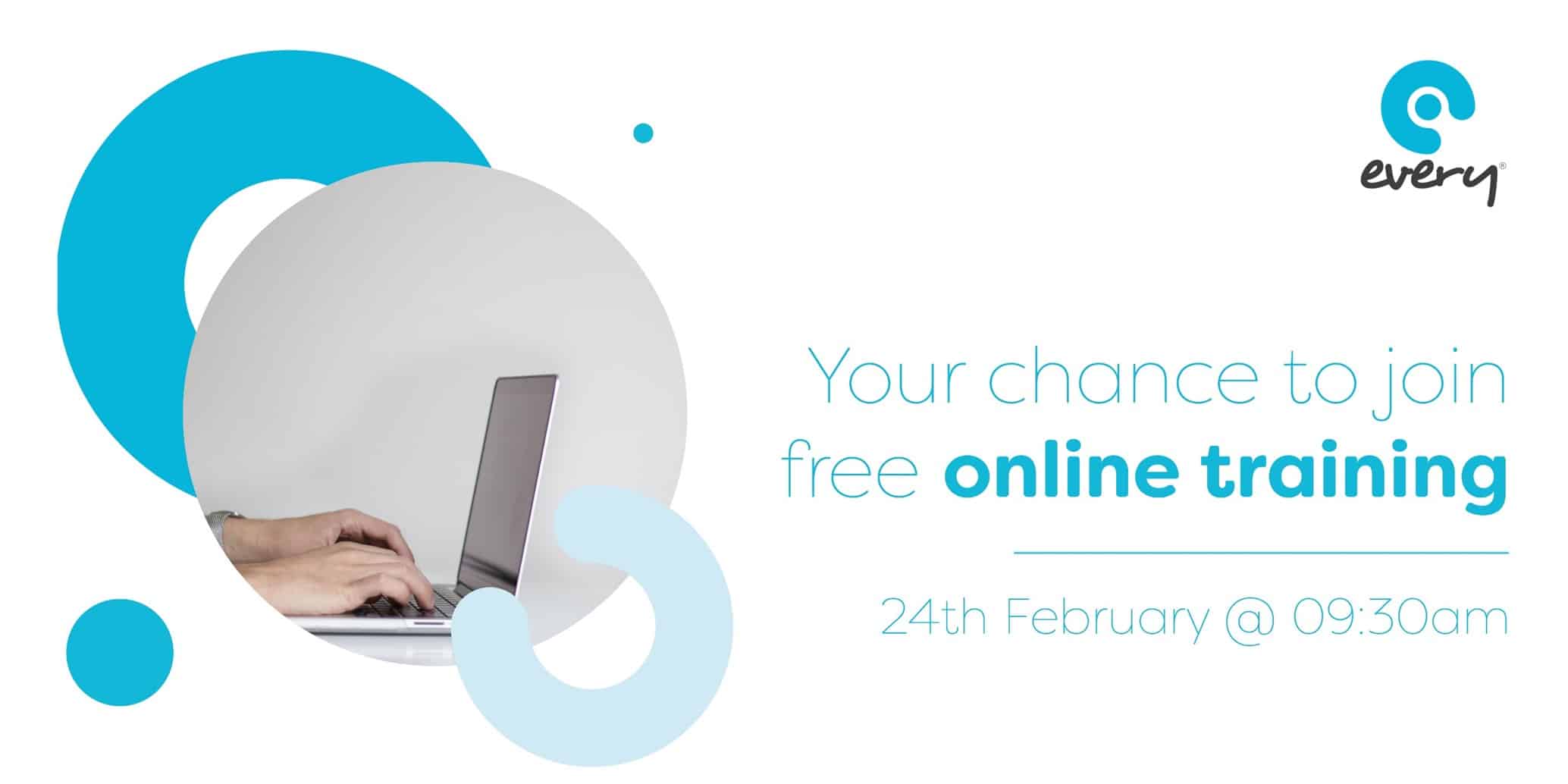 Every Regional Training Webinar – Asset Management, Policies & Documents
*Please note that in order to attend this webinar, you must have previously attended a training session with Every.
Join our training experts, Jack and Rachael, as they cover all aspects of the Every Asset Management and Policies & Documents module in this live webinar.
Within this webinar, you will be taken through the overall functionality of the module, making this a valuable session for all Every users with a user level above Issues Only. There will also be a chance to look at the settings and how other schools have set up their sites, to make sure you are using the system to its full potential.
You will have the opportunity to send your questions to Jack and Rachael, as well as hearing from other users during the session.
Don't have access to Asset Management or Policies & Documents? Don't worry about missing out, we've got you covered.
After the webinar, we'll be hosting a 15-minute walk-through session for anyone interested in learning more about these modules. If this is something you'd like to join, all you need to do is stay on the session after it has finished and our team will walk you through our system.