A message to our customers
We recognise that the situation around the world is continuously changing and that this is an unprecedented time for everyone, particularly those working within the education sector. We would like you to know that we are thinking of you and you can rely on Every to be there when you need us.
Below you will find some key Every contact details for you to be aware of during this time:
Support number: 08456 80 70 34
Support email: support@weareevery.com
Your account manager: 08456 80 70 32
We understand things are unpredictable at the moment, and you may not be working those standard 9 to 5 hours, and that's why we aren't either. We are extending our support hours to make us accessible from 7 am to 5 pm, Monday to Friday. This matches the demand we have been receiving, and should this increase we will adapt these hours further. We are also making an increased effort to pick up on support needs outside of these hours.
Until further notice we will not be receiving visitors at our offices or attending meetings in person. We are instead conducting and offering effective video conferencing sessions and webinars. If you would like to arrange a virtual meeting with us please call us on 08456 80 70 32 or email hello@weareevery.com.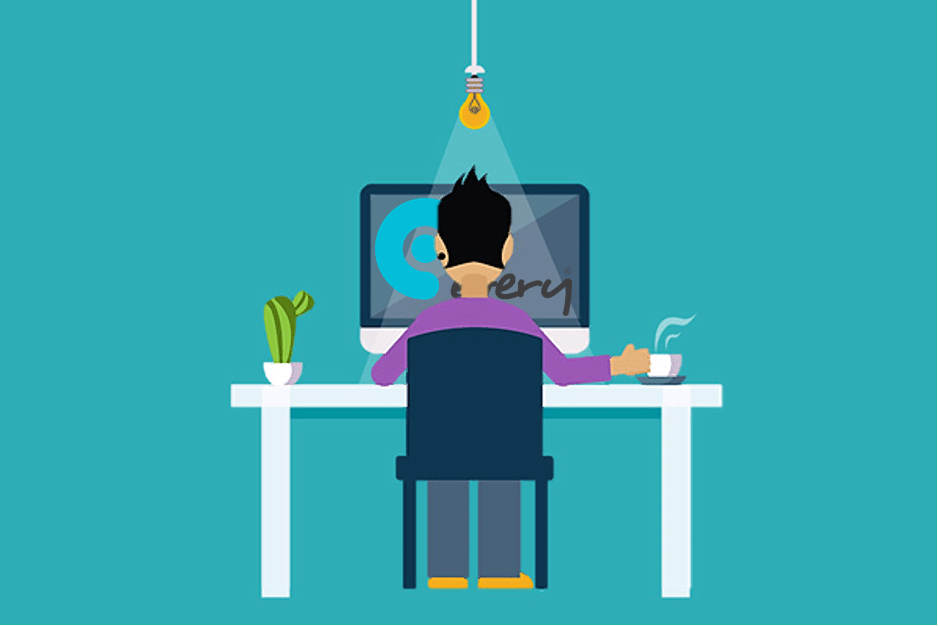 There are a number of areas that you may be  looking at, given the current situation. We have staff in our support and engagement teams ready to proactively help you ensure you are getting everything you need out of the systems we provide.
For example:
 – Making sure your policies and documents are in place and are shared with staff (including those working remotely)
 – Checking that all staff have access to the many e-Learning  courses available
 – Ensuring that all HR information is up-to-date
 – Making sure you are notified of statutory or key tasks that need to be completed
– Checking your dashboard is showing key information from your system
Alongside this support, we are happy to offer remote training, through screen sharing sessions and webinars, to ensure you are happy and comfortable using your Every system.
Please remember that we are here and available to support you. If there is anything further you require throughout this time please let us know. Email support@weeareevery.com or call us on 08456 80 70 34 and we will do our best to help.
Stay safe, the Every Team.